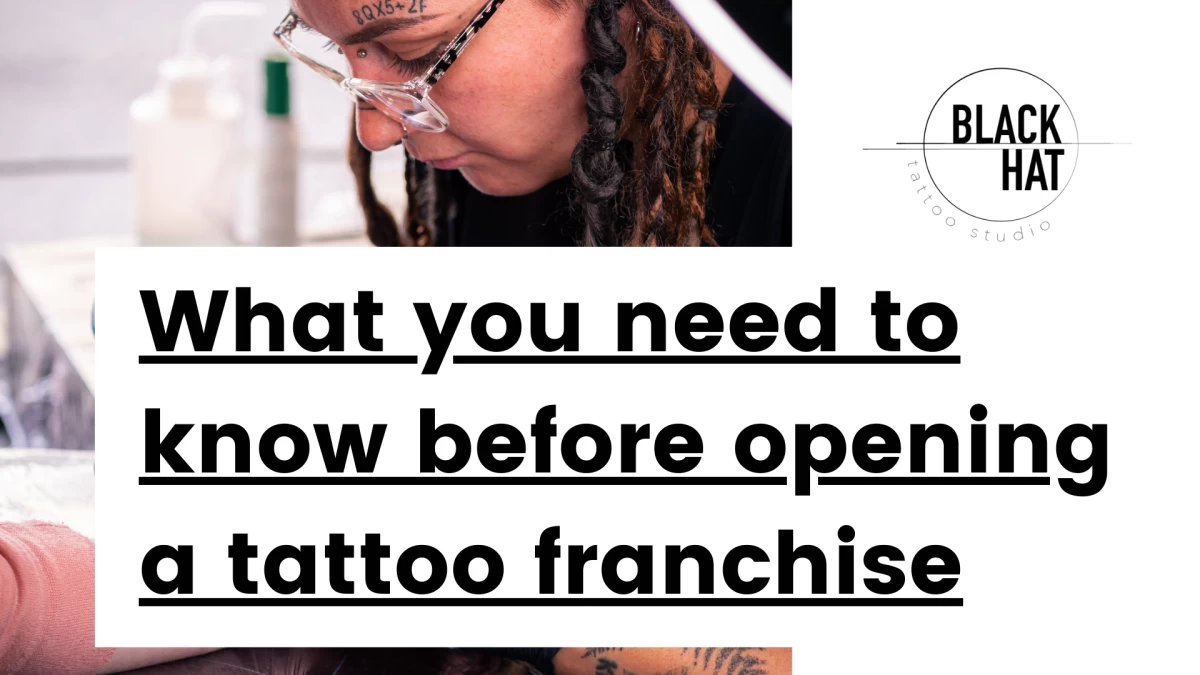 If you've always thought about owning or running your own business then you could be making one of the most empowering and liberating steps of your career. There's nothing more satisfying than creating something that's successful, rewarding and potentially beneficial to your locality. And there's nothing more motivating than making it work.
But making this move is not without its risks. There is a lot to learn and those lessons can sometimes be cruel and expensive. It can also take a lot of time to build your brand and reputation. And there are a lot more day-to-day tasks or challenges than you can ever dare to imagine. However, there are ways to start your new business without assuming all of these risks and challenges and one of those involves becoming a tattoo shop franchise business owner. 


Enjoy success and security
The franchise model gives you all the opportunities of success but with the relative security of taking them within an already established business model. Sure, it means you'll have to give away some of your revenue and be answerable to a parent company. But it also means you can perfect their readymade steps to success.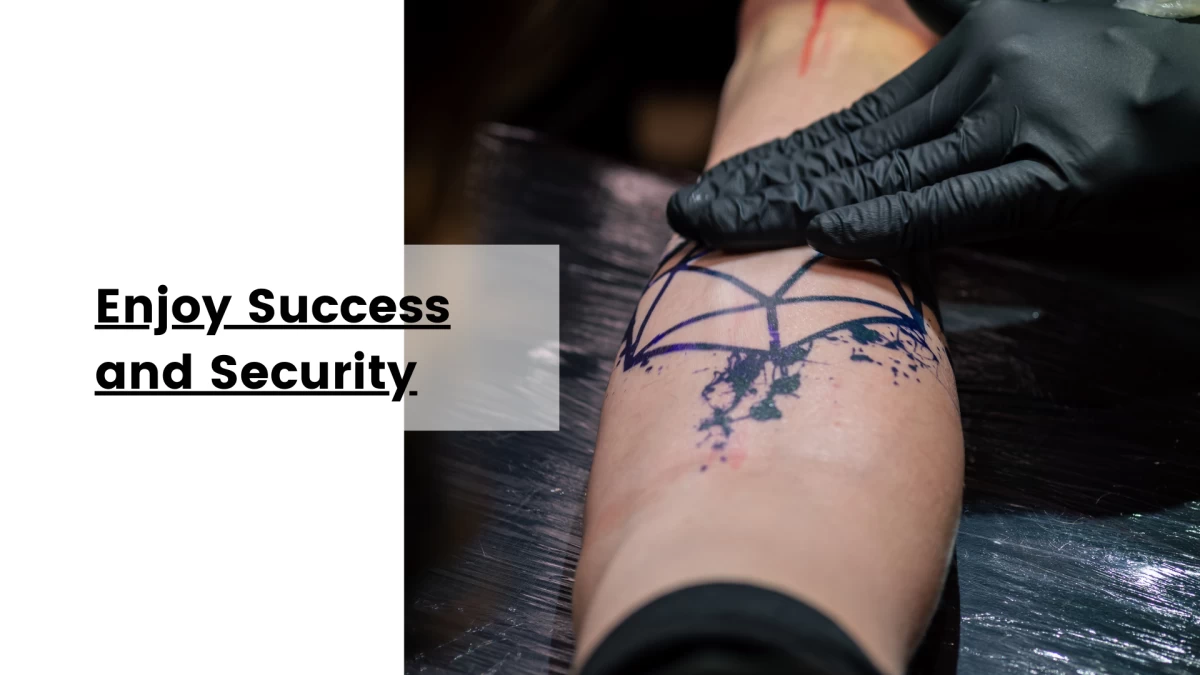 So what would it mean to become a franchise owner of an already established brand in the tattoo industry? Well, here at the Black Hat Tattoo we are at a stage of expansion where can offer franchisees the abillty to do just that. So we'd love to give you the lowdown on all you need to know about becoming a tattoo franchise owner. 

How does a franchise work?


Becoming a franchisee gives you all the advantages of running a company without having to establish a brand or learn the best way to operate. In return the franchiser or owner of the brand will take a share of the revenue or profits as the brand or trademark owner.
So basically a franchise business owner pays an initial fee and ongoing royalties to the company selling the franchise. They then gain the use of the trademark and get ongoing support from the franchiser, including the right to use their system of doing business, or sell it products and services.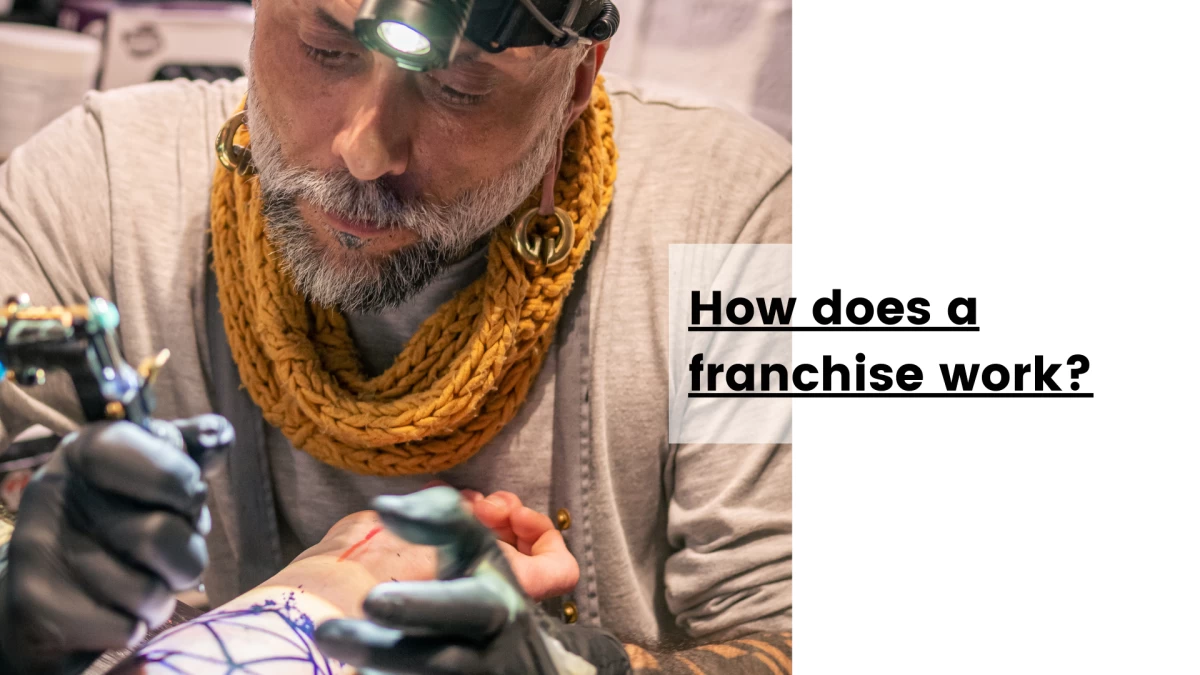 Because of mutually beneficial nature of the arrangement, the franchise business model has become one of the most successful business models in the world - particularly in the retail and restaurant space. In fact, most of the global fast food restaurants operate through this arrangement. 

This model also suits the tattoo industry as apart from property and bills, the overheads are low and the working systems can be easily put in the place. 


Why choose a tattoo shop franchise over a normal franchise?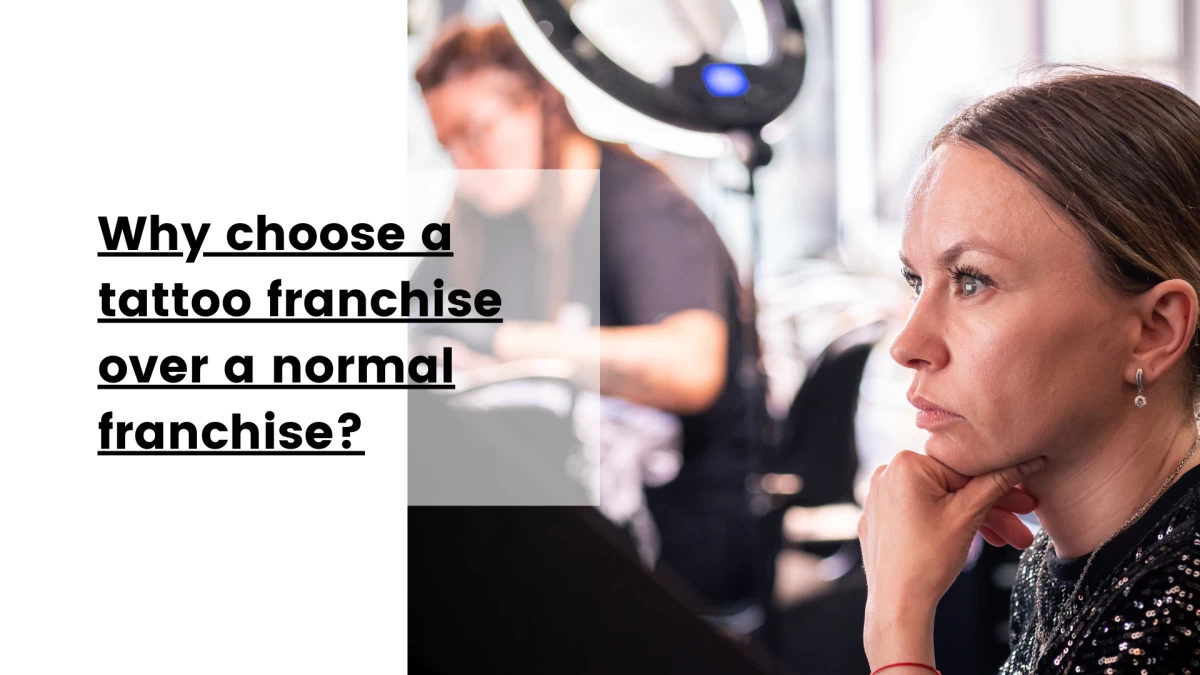 The are several advantages to taking on a tattoo shop franchise under a well-liked and established brand like Black Hat Tattoo, especially compared to those in other industries
Your overheads are low because the artists are essentially independent employees who use your space, so you typically won't have to pay for more than one or two staff members. The artists will also use all their own equipment.
How does a tattoo studio operate?


Should you become a tattoo franchise owner your studio will be able to adopt the best operational practices of the franchisor. Our Black Hat studio has a lot of experience in the best way to operate for both our team and our customers. We work with a group of really talented international and independent artists who use our space to give our customers amazing body art. They own their own needles and ink and will arrive with a portfolio of proven work. They can stay as long as they want as long as they abide by our codes of conduct, business and hygiene.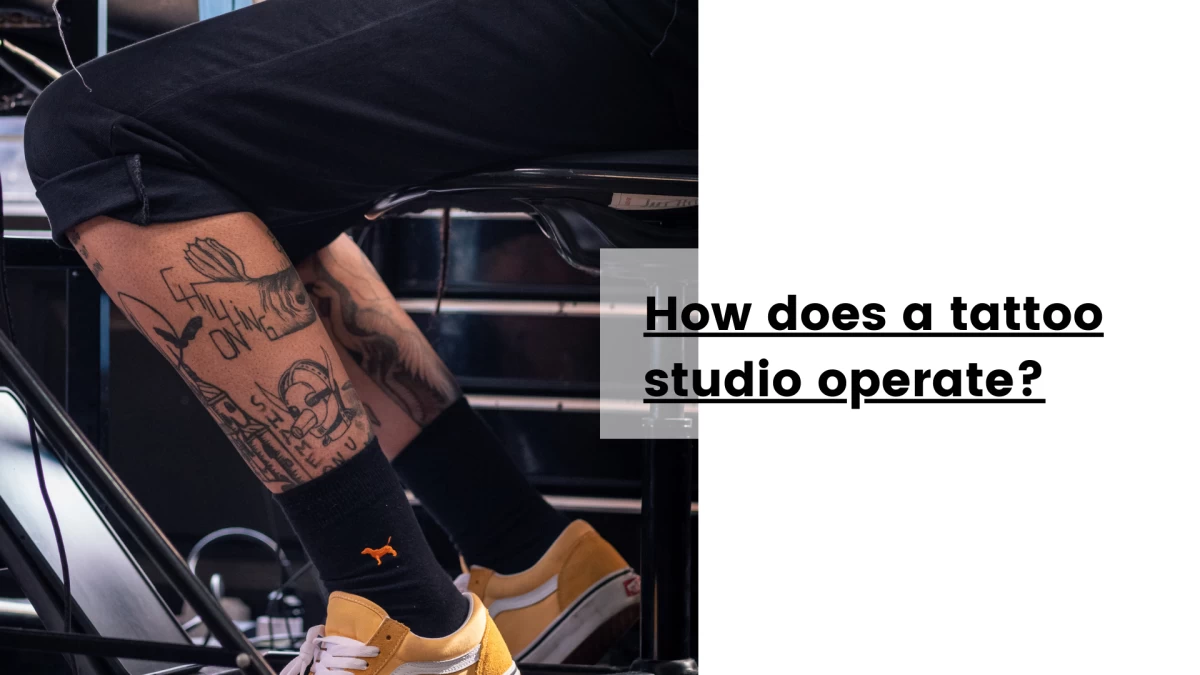 A busy studio may also hire a studio manager to look after the booking roster, merchandise products like skin creams for example, and the general running of the floor. While it will be your responsibility to manage the business side of things. And if you like, you can hire accountant to look after the books so your role as a franchise business owner can be more hands on. It's never a bad idea to surround yourself with the right talents and skills. 

What can I expect from the artists?

The vast majority of artists you work with will be really talented and extremely professional. In general they like to travel around so they may stay with you for a few years before moving, or they may love your location and decide to hang around.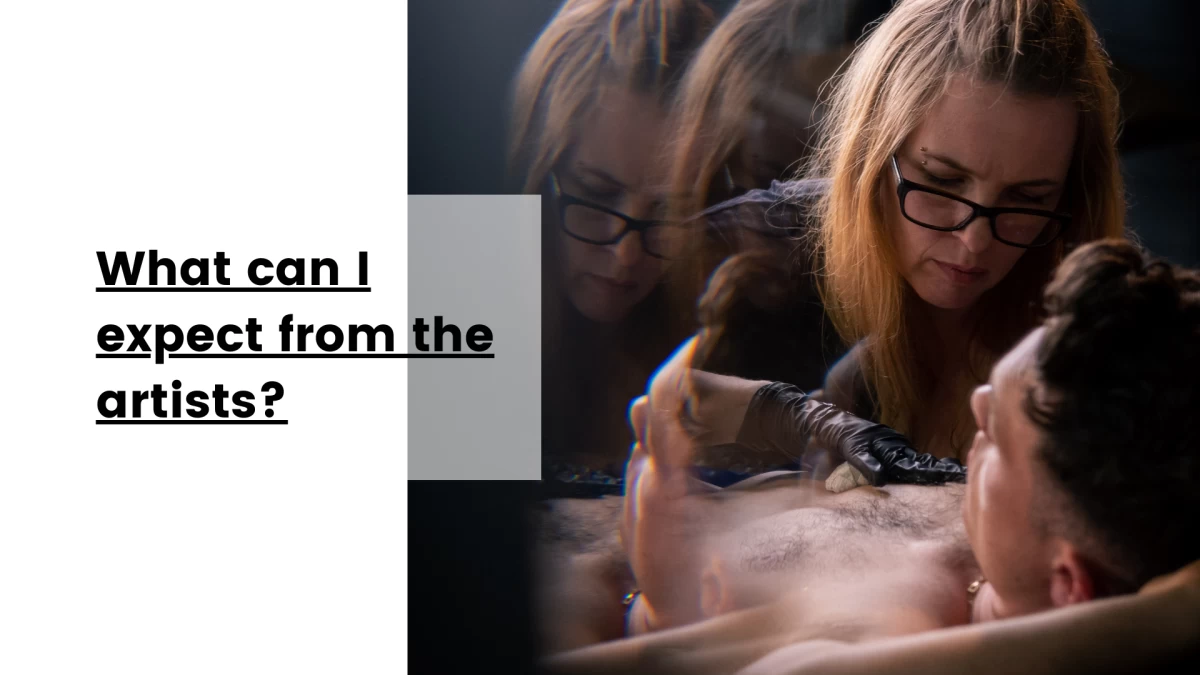 They are responsible for supplying their own ink, needles and other equipment too. Most of the artists are also great people who want to give their clients a great experience. And many will can become life long friends too. They will either pay a fee or rent to work from your shop or give you a commission. 

How do I ensure customers are happy and safe?

Using our example, we only hire talent of the highest integrity and we also insist on the highest safety standards and protocols. We ensure that none of our customers will ever be alone in the studio with an artist, and we also mandate they only use the safest and cleanest of equipment and ink.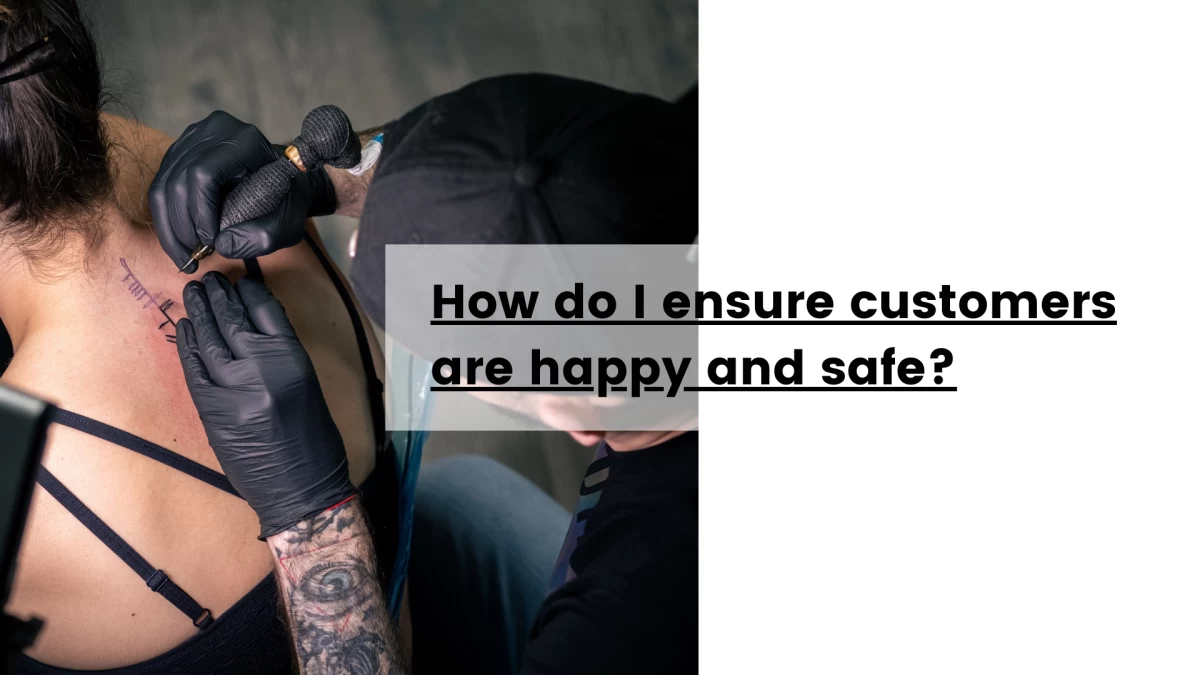 Should you take up a tattoo franchise with us then you, your staff members and your artists will also receive training and support from us regarding best practices in dealing with customers. This is our promise as franchisors and should you become a franchise business owner with us, we'll expect you to also achieve these standards. After all this business is about the health, safety and happiness of our customers.
How many people will I need to employ?

The answer to this question really depends on the location and size of your space. Should you become a franchise business owner in an area with a large population and little or no established studios then you can expect to have minimum 7 different artists on your rota, plus maybe a shop manager and yourself.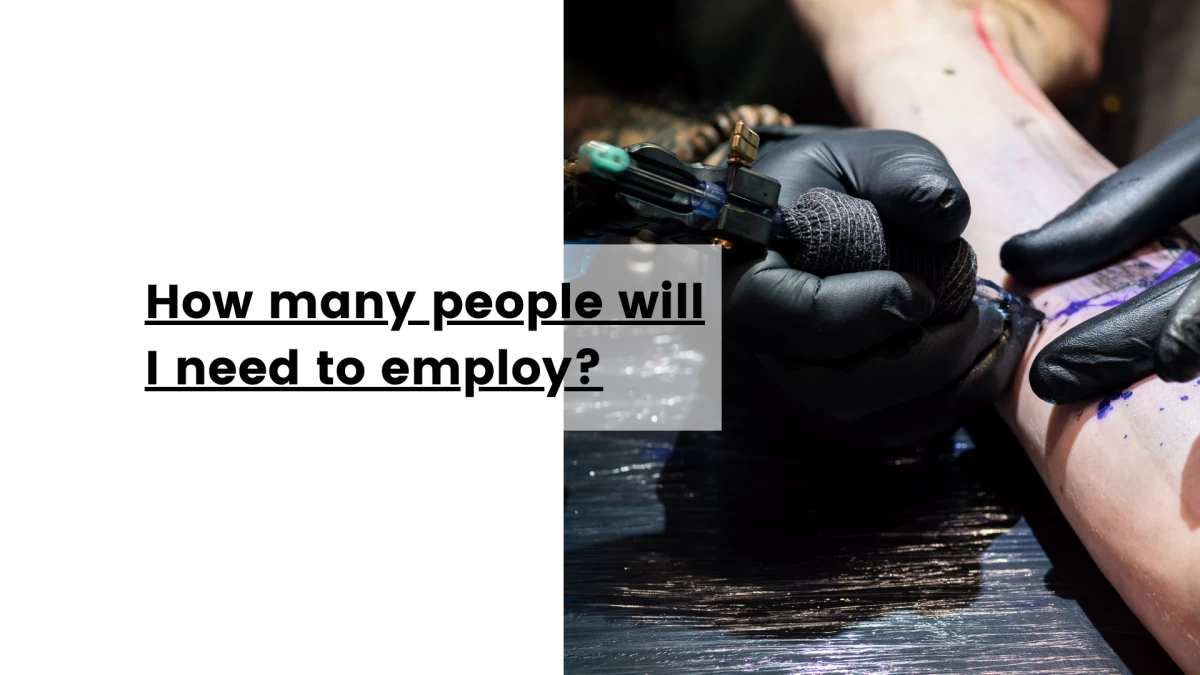 You won't need to actually employ the artist, though. They will either rent the space from you or pay a commission. However, they will have to abide by the ways of working mandated by the franchisor brand. 

How often do artists come and go?
Because most artists are self-employed they do tend to move around every so often. After all it's a creative culture and the industry is not designed for someone to work in the same place for all their careers and collect a pension when they retire. However, how long artists will stay is really just a matter of choice. Some may be relatively new and moving around for them allows them to experience new places and inspire new design styles. While others might want be more of a 'put down roots' type. Typically, though they tend to move on every 2-5 years.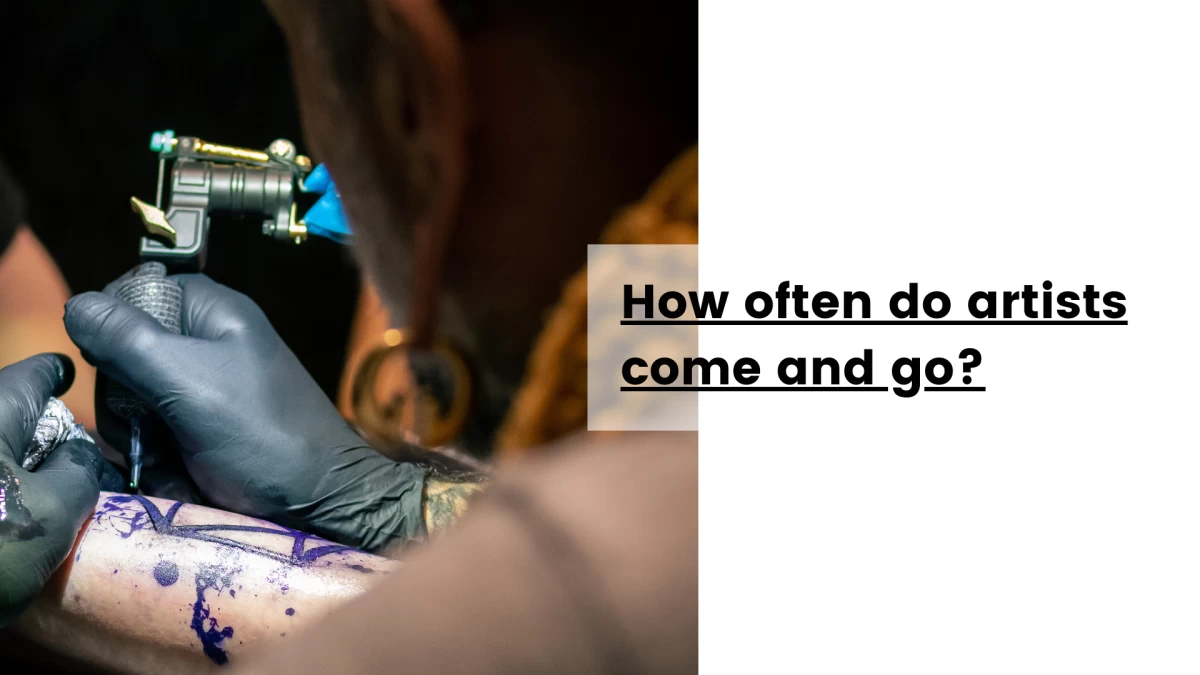 What will help them to stay longer, is knowing that they have a safe and happy location to ink their customers, and their studio has a good reputation for attracting those customers. So if artists are frequently leaving a studio, it's important to find out why so you can address any unknown issues they may have.

What sort of customer demand can I expect in a Tattoo Shop Franchise?
As we stated before in this article, demand for body art is going up fast, with up to 8 percent year-on-year growth expected over the next ten years. Social media and celebrity influencers have definitely helped boost this demand. So too has the improved safety and quality of tattoo studios, artists and their equipment.
Repeat tattoos are on the rise as clients are now more likely to want to complete their vision. So once a customer gets their first design in your shop there's a good chance you will see them again.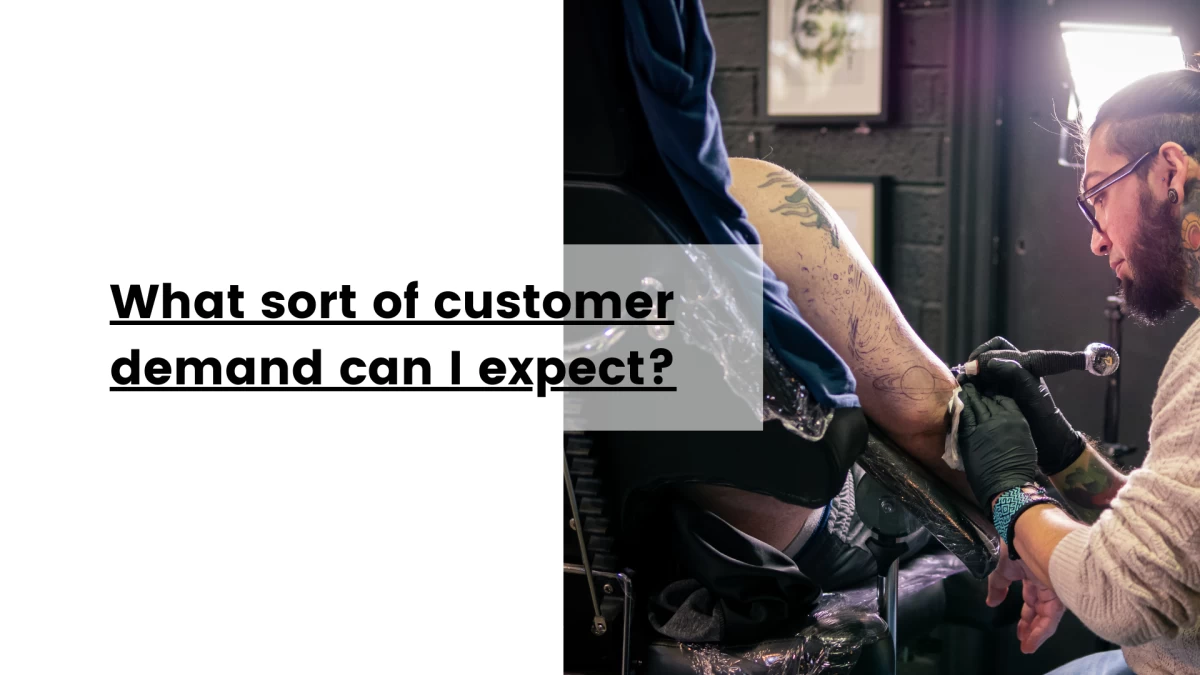 And while the summer does tend to be more popular period for getting a tattoo done as customers bare more skin, there is also a steady demand throughout the year. And this will provide you with more certainty and stability as a franchisee too
What sort of returns can I expect from a Tattoo Shop Franchise?
The tattoo industry can offer the best of both worlds of a customer facing retail business that can also be potentially highly profitable. Typically you could expect to earn up to 3 times the amount of profits (7-11%) as other retail or hospitality businesses. And the artist can also expect to earn around 30% percent more too. This, on top of trading under what should be a trusted brand name, will make becoming a tattoo franchisee both a lucrative and relatively secure business. Your business will have a stable and growing demand as tattoo's popularity continues to rise too.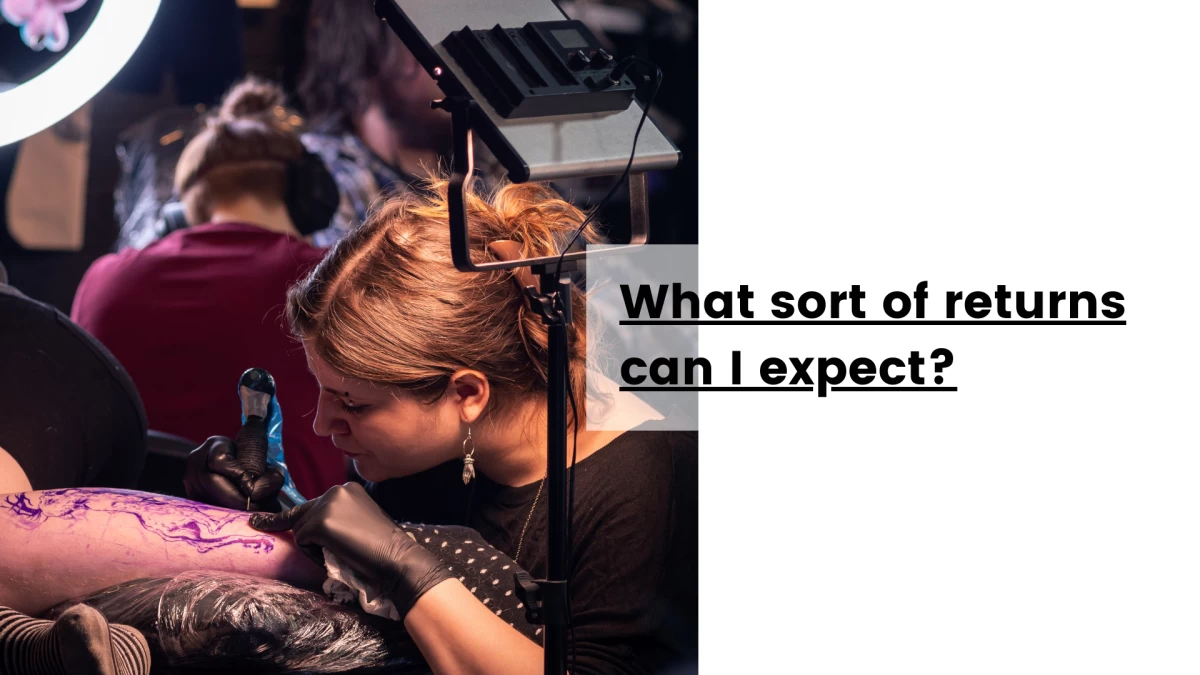 If you'd like to take the leap and become a franchisee of the Black Hat, then we'd love to hear from you. We're excited about expanding our stores across Ireland and Nice. And we believe we have a wonderful opportunity for you to transform your career with us.