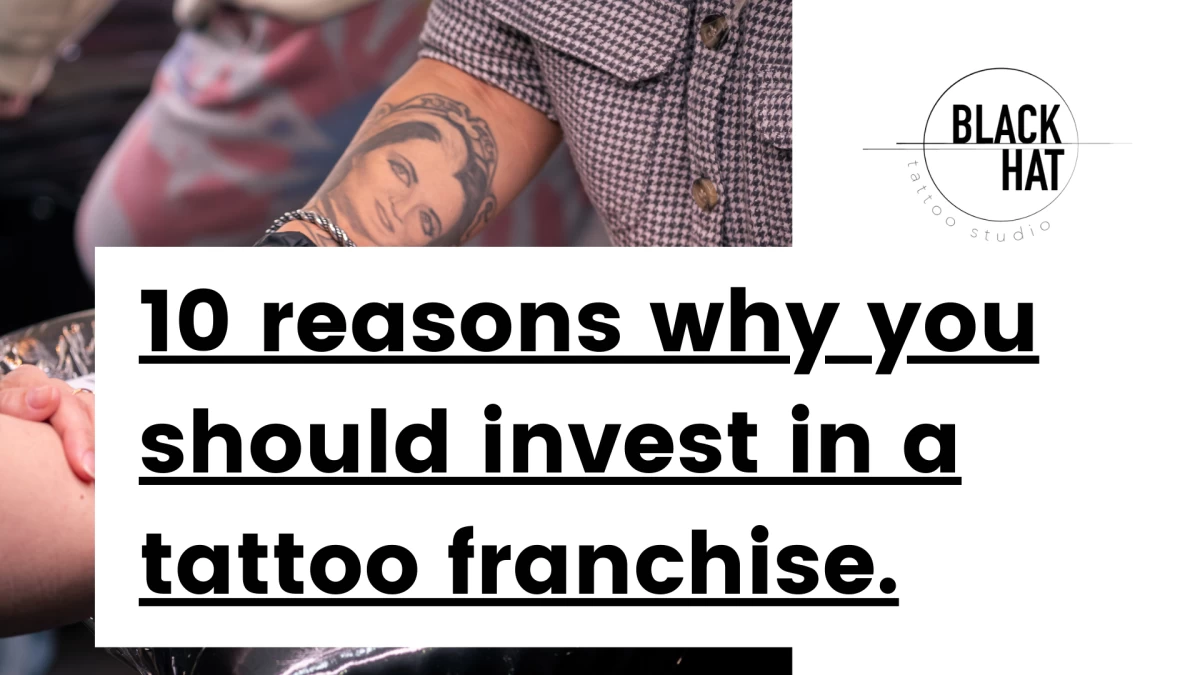 You may have always wanted to venture out on your own, but you weren't sure how? Perhaps you've realised that a corporate style career is not for you or maybe you'd like to turn your love affair with tattoos into your vocation. Whatever might be making you interested in reading this article, once you commit to starting your tattoo studio we believe you won't regret it. 
There are so many reasons to invest in a tattoo franchise and we listed out 10 of the biggest ones below.
1. You love tattoos
The saying "Do what you love and you'll never work a day in your life." is so old that it has been attributed to many different wise philosophers like Confucius and Mark Twain. And of course there is an element of truth to this saying. But let's face it, there is no worthwhile endeavour where you won't have to work hard - it's just that if you have a passion for doing what you love, then the work won't seem as purposeless or unfulfilling.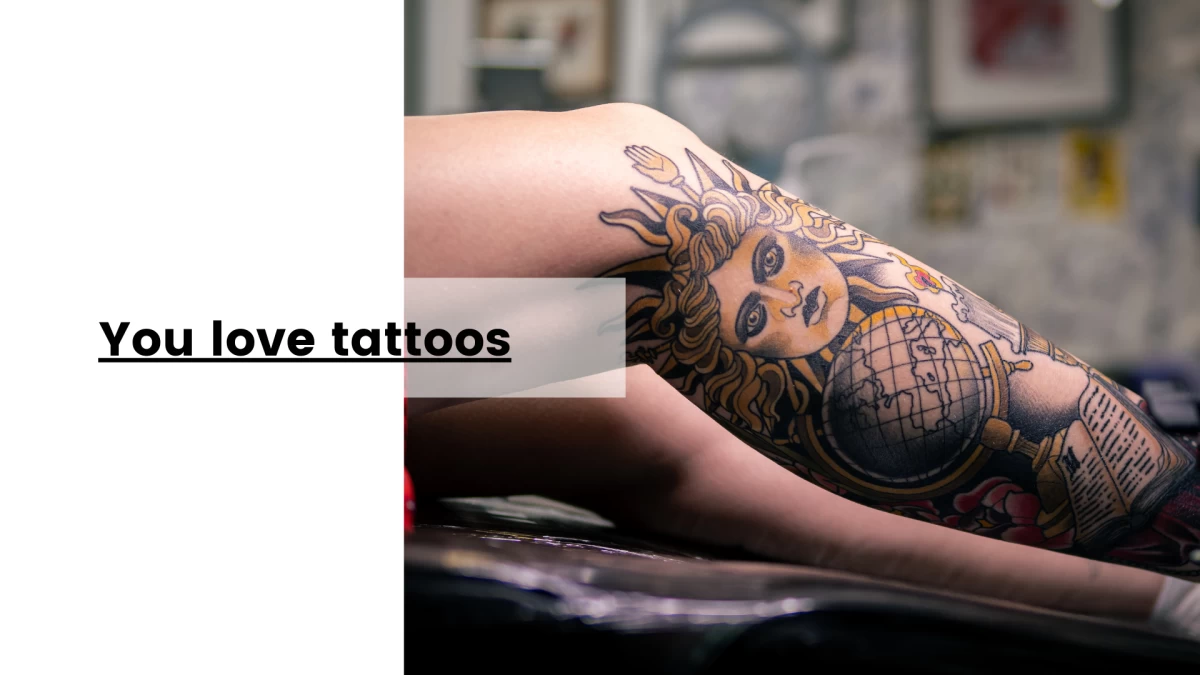 Therefore, if you have a love for tattoos, it stands to reason that you will be well set to make a tattoo business work. Your enthusiasm can attract and inspire artists and customers to your store. While your pride and determination to make it successful will stem from the idea that there's nothing else you'd rather be doing. We are all tattoos fans at the Black Hat, and that's a big part of the secret of our success. 
2. Tattoos are becoming more and more popular
Your enthusiasm for tattoos will not be in isolation either. Getting a tattoo has now become a mainstream part of our culture and not just as a one-off adventure. Many customers will be starting a tattoo journey over a long number of years so they can complete their vision and exhibit some amazing designs.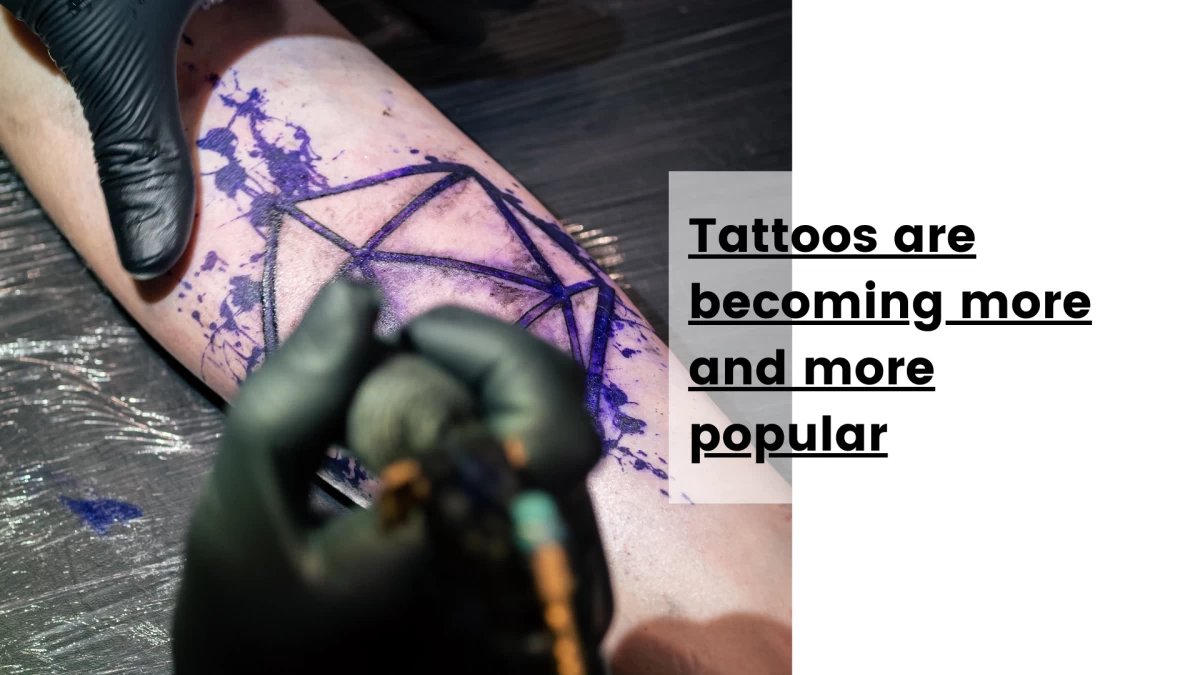 In fact, over the decade the tattoo industry is expected to grow at an amazing 8% per year. So there is massive potential out there due to this growing demand. And as the process improves, the idea of getting a tattoo will only become more attractive to people who wish to express themselves through some body art.
3. There will always be an interest in getting tattoos
This leads on to idea that tattoos have never really been a passing fad. Sure they were less popular in the distant past but that was mainly due to a lack of availability, information, and understanding. 
Most people these days understand that getting a tattoo is a safe and relatively pain-free experience. They also know there are some truly amazing local artists that they can contact to receive top-quality designs.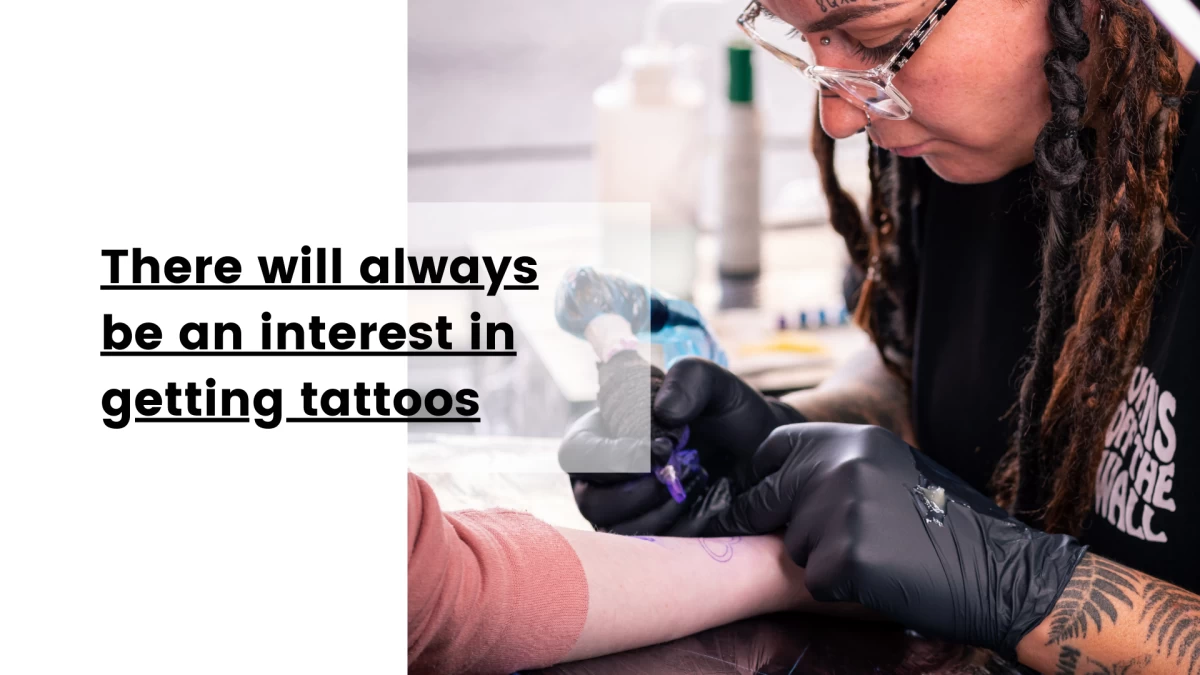 Responsible tattoo studio owners will always ensure that the person wants a tattoo and is in the right mindset to get one too. A lot more first-timers are also becoming repeat customers which is a sign that getting their body-art is now more of a personal journey that a one-off experience. 
4. You can help supports artists to make a living
One of the best things about being a Tattoo Studio owner is being able to give secure and regular work to amazing artists. In a world that's often primed towards science, finance and technology, it's a great feeling to provide employment for creative minds with superlative design and tattoo skills.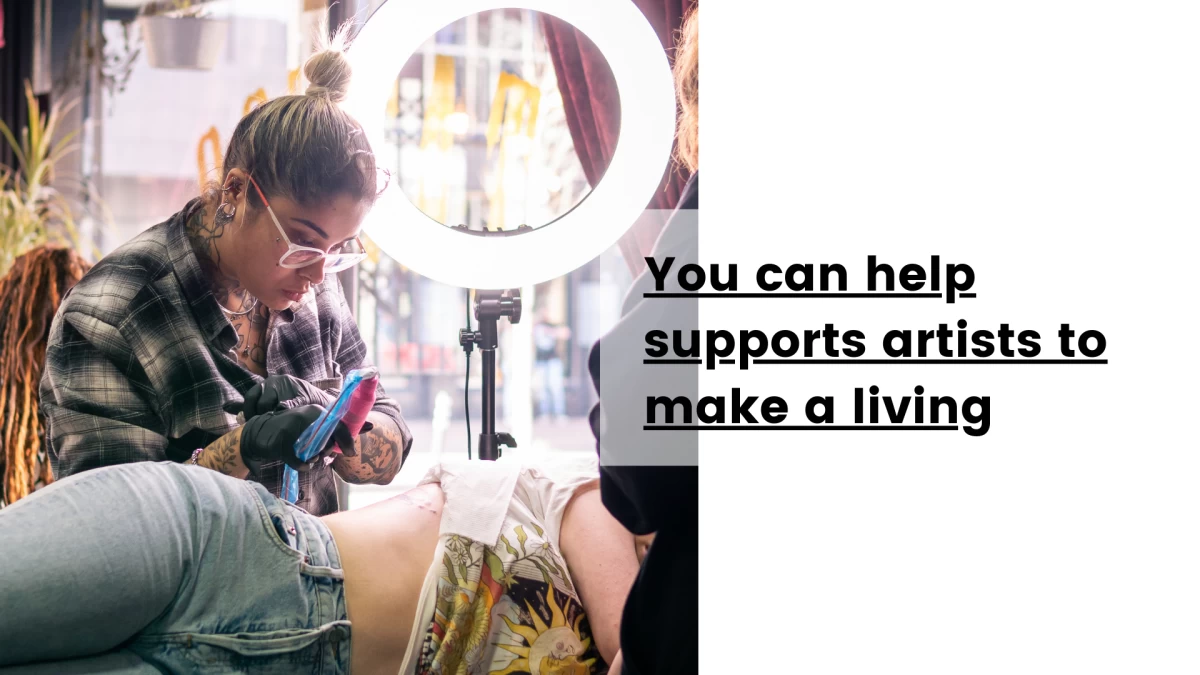 The creative industry is often undervalued and tattoo studios can be both lucrative and reliable lifelines for people looking for a less conventional career path. We only wish other businesses in the arts industry could provide similar employment opportunities as we do at a local level. 
5. You can employ and work with lots of inspiring and interesting people
And then off course, the tattoo artists themselves tend to be some of the most interesting and inspiring people you are likely to meet. Many of them are well travelled and they will add a lovely international mix to your business. Plus, many of them will also have other artistic interests they like to pursue.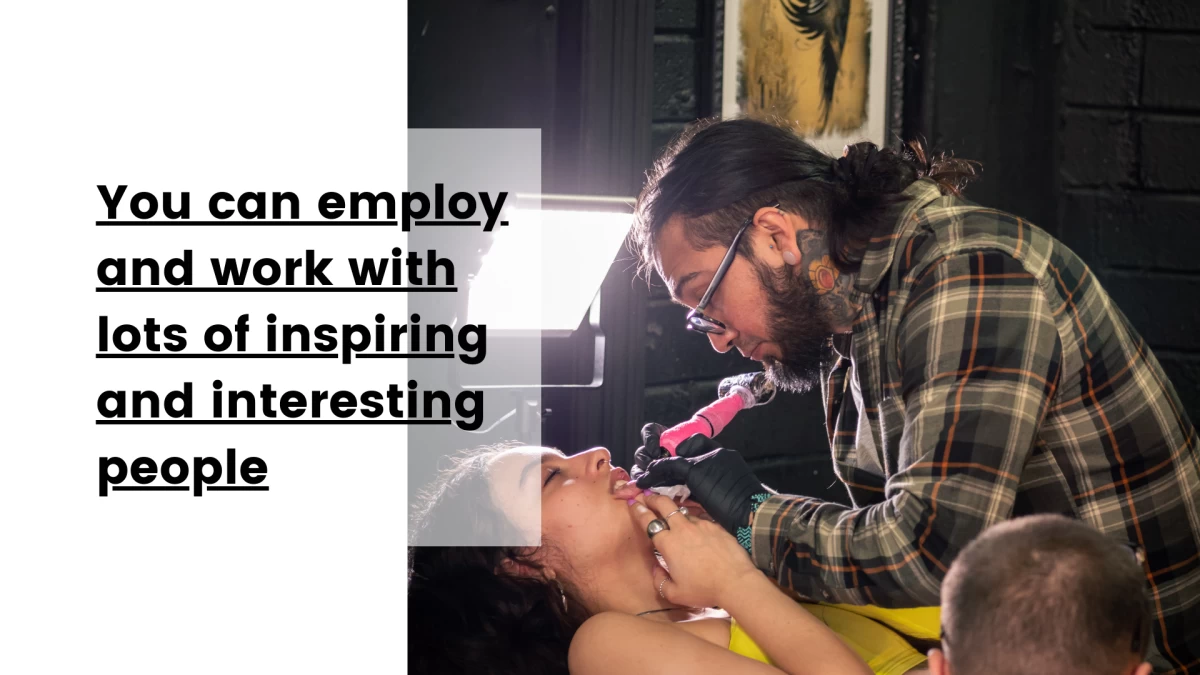 They can also be those outside-of-the-box type thinker who can help inspire cultural movements or innovations in your area, inspiring or joining other artists or locals in bringing an eclectic vibrancy to your town or city. As an owner in this space we find it very enriching to hire these artists as not just our studio residents but as our friends and inspirations.
6. You can provide a clean and safe space to get their tattoos
In a world that thankfully no longer wants to tolerate any sort of inappropriateness or breach of trust and power, you can play a part by providing a safe and clean tattoo studio space for both customers and artists. The legacy of the tattoo industry is not one to be always proud of, and we are sad to report that it has had it's own recent #MeToo movement.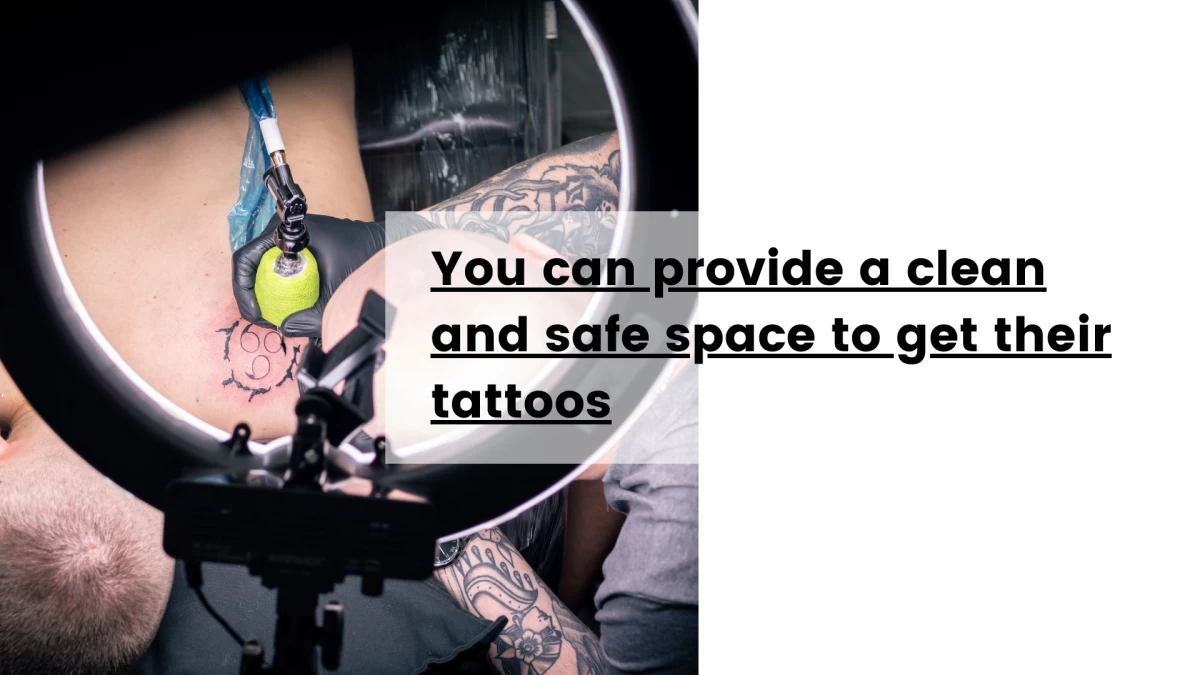 As tattoo business owners, this only makes us even more determined to completely change and modernise the studio landscape by having zero-tolerance policies and protocols. And as a new owner, you can help shape this new world too - by ensuring your customers only have the most positive experiences.
7. You are helping to add to the cultural richness of your locality
By owning a tattoo studio you won't just be running a business you'll be owning a cultural institution that can engage with and inspire your community. Tattoo studios play their part in enrichening their local culture by giving a platform for original thinkers and creatives to both work in and come to. They are an integral part of the artistic expression of an area, and can help introduce new and progressive ideas for the benefit of all.
8. Although it has busier seasons, tattoo demand remains steady throughout the year
Every business is seasonal and the tattoo business is no different with customers peaking during the summer. But unlike some businesses - where they have high and low demand seasons like tourism or retail - there is usually a consistent demand for tattoos throughout the year.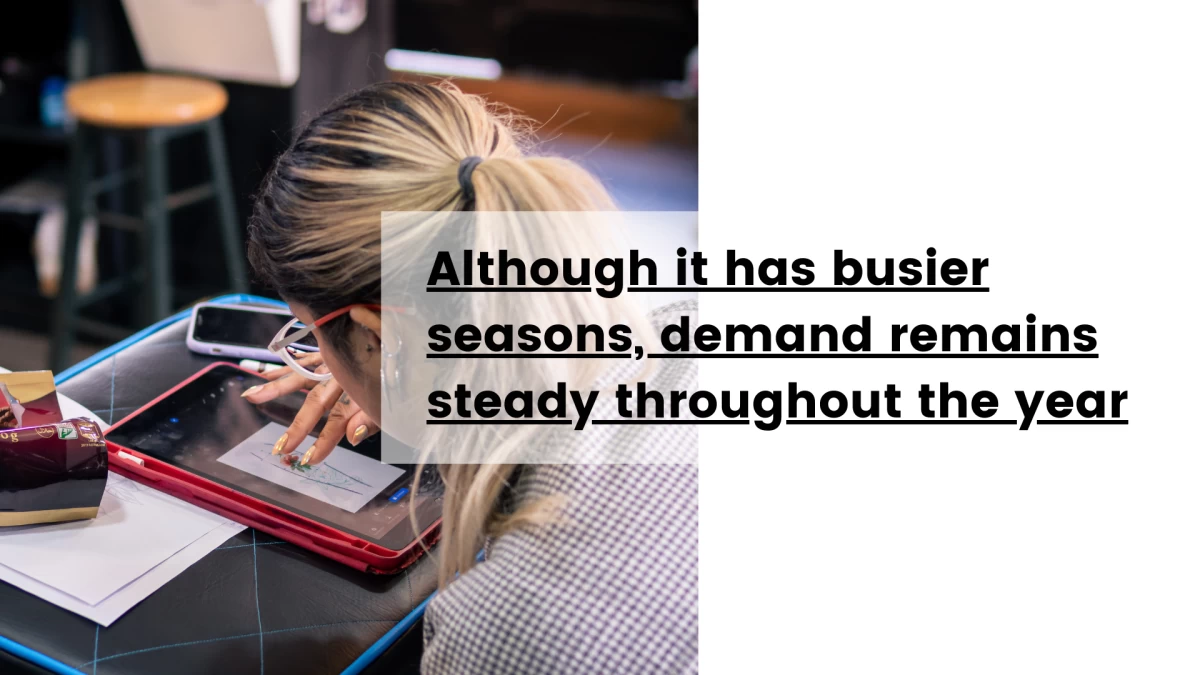 This means you can better plan your opening hours and maintain the same level of employees throughout the year. It also gives your employees certainty on their hours and vacation time. This will all add up to higher morale and a more vibrant and successful business.
9. Our franchise format gives you a turnkey framework and full operational training 
Starting your own tattoo studio from absolute scratch is certainly more of a challenge than taking on a franchise for an already well-liked and established brand. And that's what we can promise you, should you invest in a franchise with us.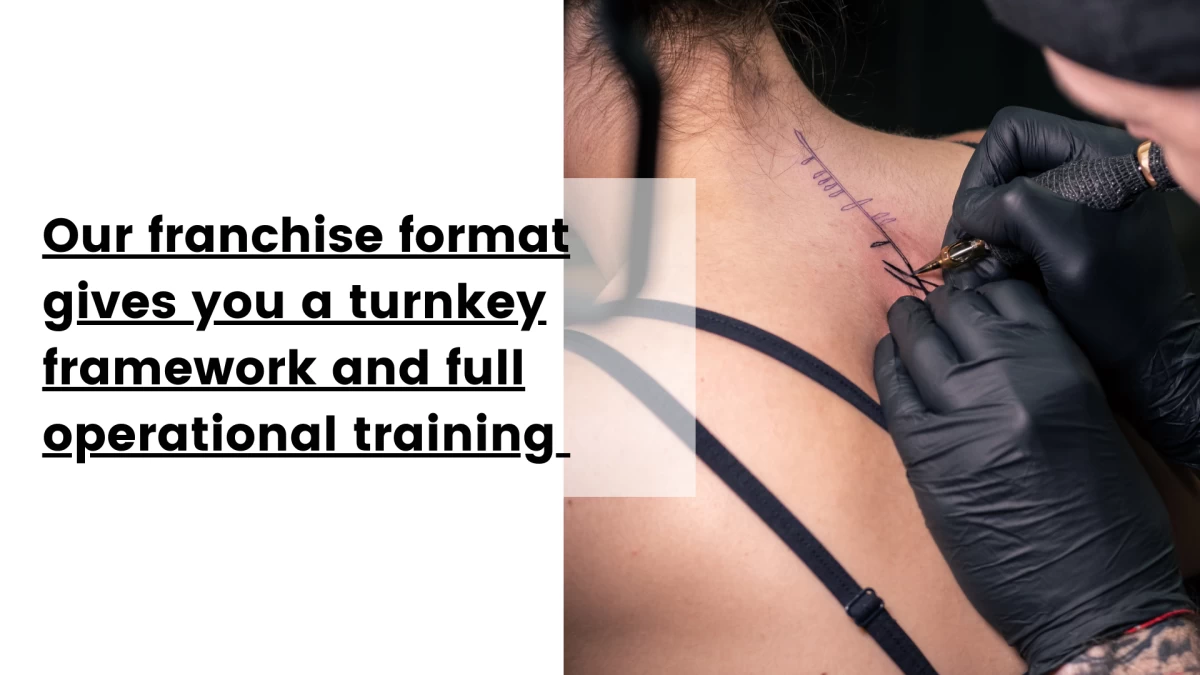 We know all the challenges of getting set up, hiring the right artists, putting in place the right processes and more. We can also give you regular training to ensure you are given every chance to succeed.
10. Profit margins are typically higher in the tattoo industry than retail/hospitality
Not only can a tattoo studio become your personal passion, it can also a high profitable storefront business. When compared to retail and hospitality the tattoo industry is reported to be up to three times as profitable. And, what's more, people who work in tattoos can also earn up to 30% more than workers in those industries.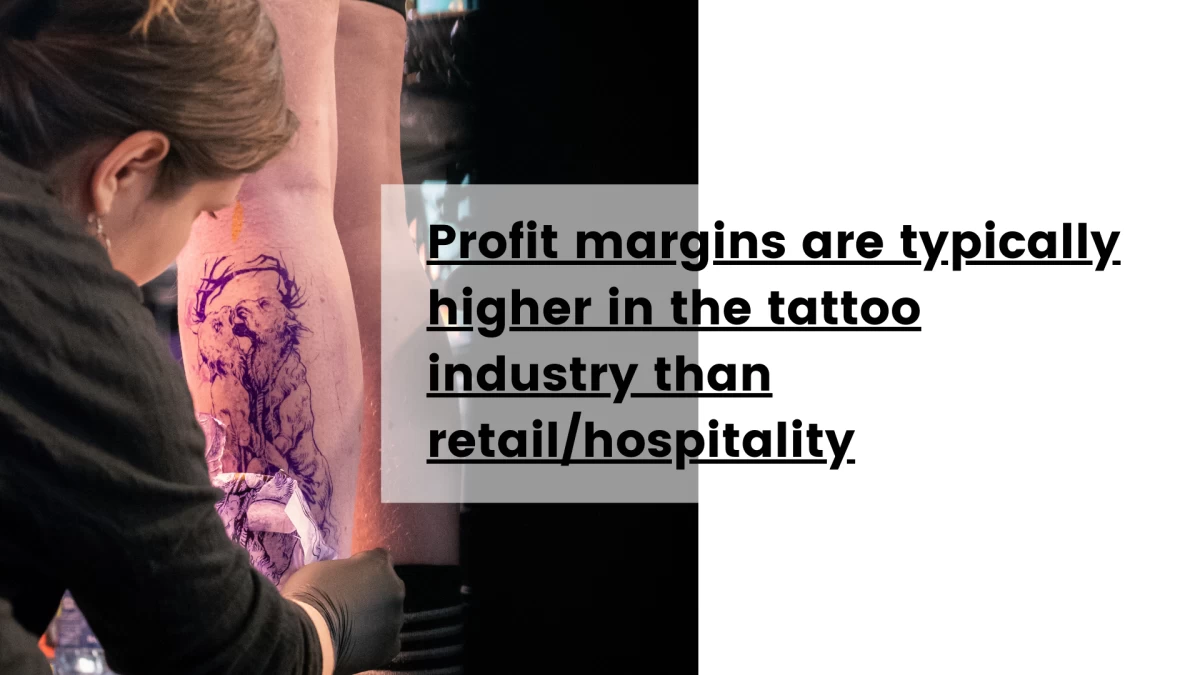 Because your artists will be independent and bring their own equipment there is virtually no stock to worry about and apart from a studio manager - very little employees. So if you're looking to create a business with an expected profit margin of 7-11% then a tattoo studio can be an exciting and lucrative one for you.
Want more information about setting up your own tattoo studio?
If these 10 great reasons to set up shop in your local area are not enough to convince to take the plunge then maybe we can help persuade you further if you wanted to get in touch. We know all about the amazing positives and surmountable challenges first hand. And we are also looking to expand - so you could be joining as a franchisee of this dynamic and trusted brand.