Covid-19 Measures are essential for the Tattoo Industry.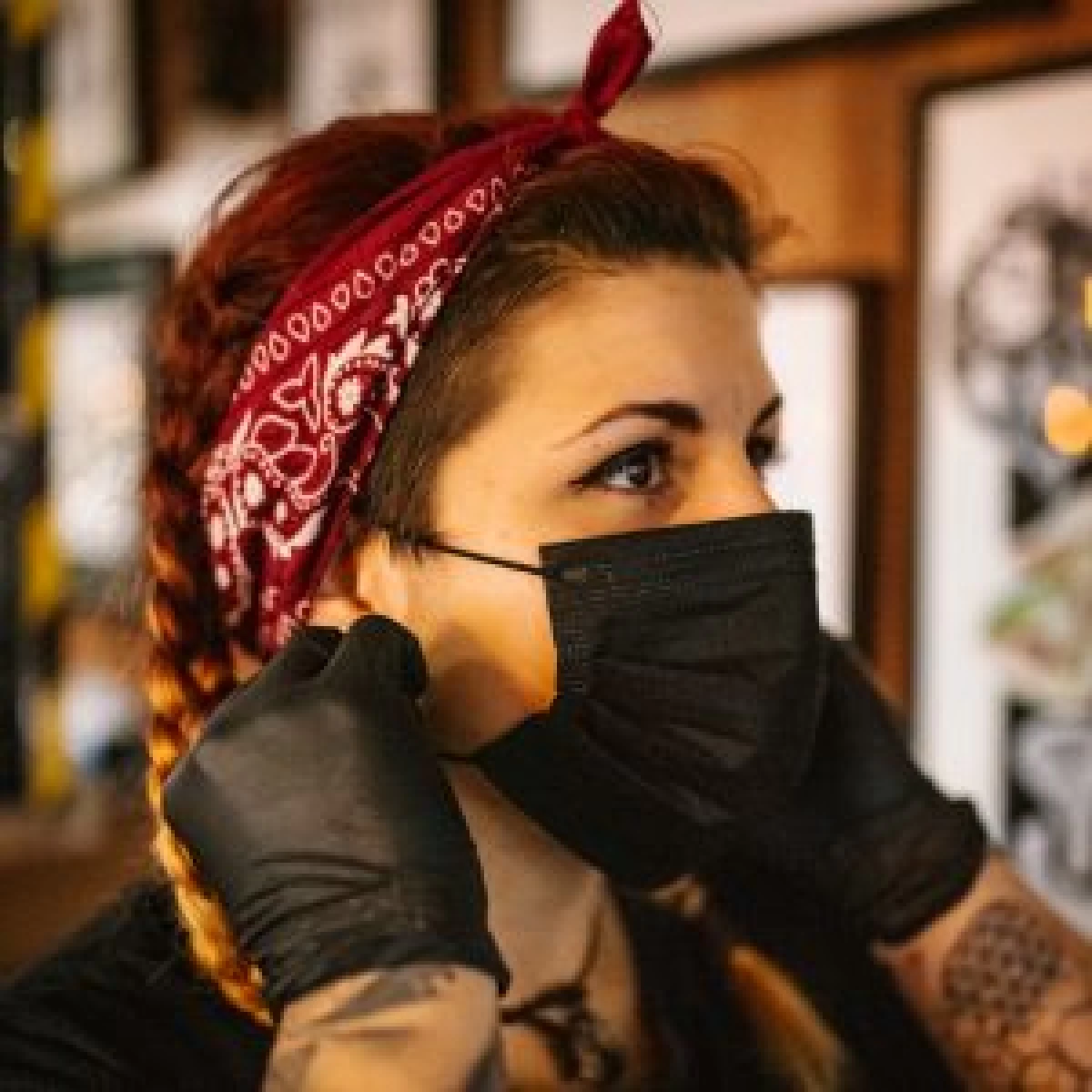 We have suffered a loss of 80% of sales during the lockdown. We are a Tattoo Studio and local Business in Dublin City. Our insurance is refusing to cover any loss Covid-19 related, as many other businesses in Ireland.
Tattoo Artists have little to no possibility to cover themselves for professional risks or losses. Many Tattoo Artists relies on their own savings only, and we still have a long way to go to be considered as a valuable industry.
I do not doubt that we will get there one day, the Covid-19 is highlighting the limits of our system, and we have some tough lessons to learn here. The risk is real, and we are protecting ourselves because above all, we must get back to work and keep everyone safe.
Is it safe to get a Tattoo during the Covid-19 Pandemic?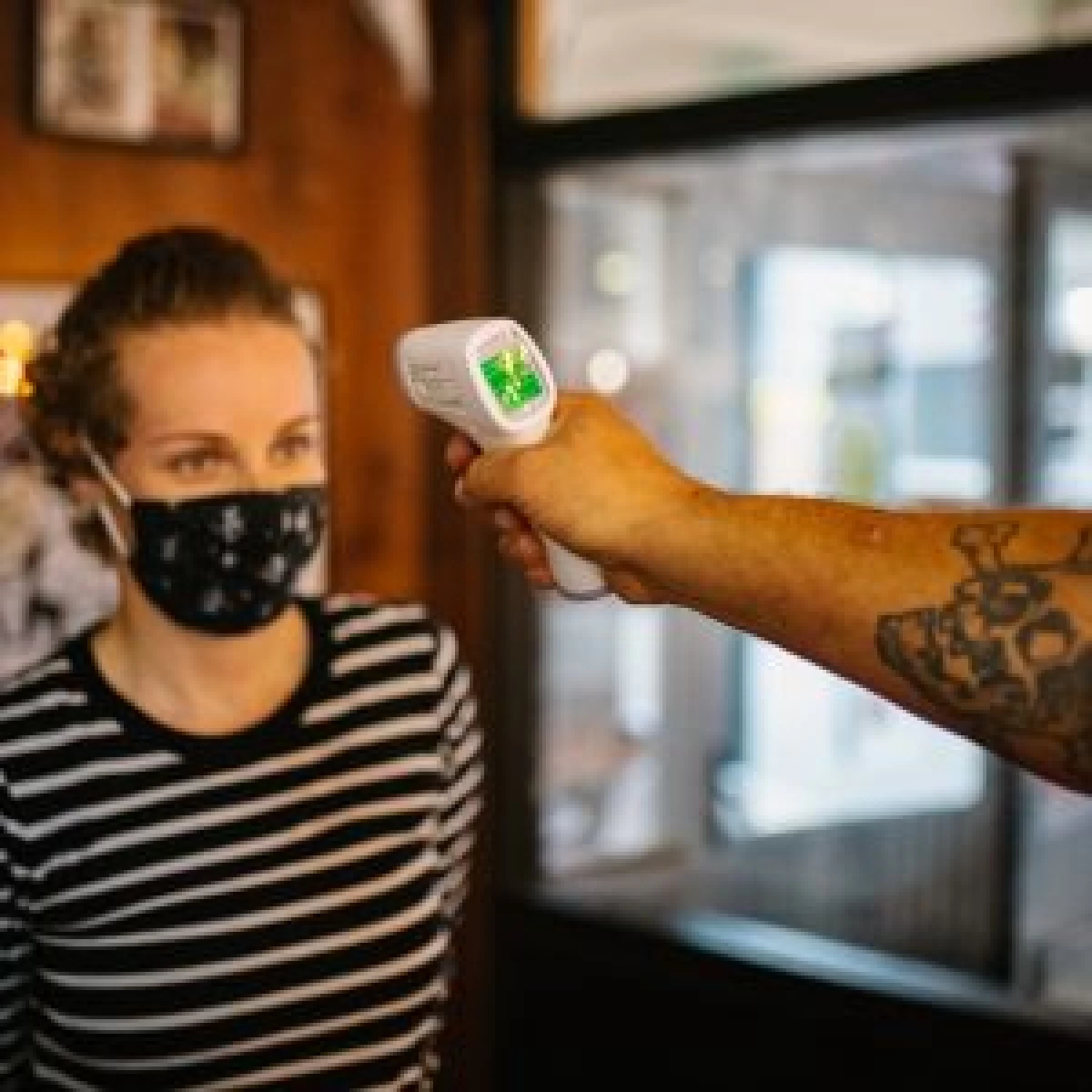 Yes, It is safe to get a Tattoo during the Covid-19 Pandemic.
Tattooing is a safe practice.
We have been educating people and answering this question for about ten years. We have reached a level of global awareness, and our industry advocates can be proud of their achievement.
Most people today can spot an unclean and unsafe tattoo parlour before their first tattoo experience.
The Covid-19 pandemic hit us globally, and further questions have aroused regarding the guidelines and rules in place for our trade.
We stretch ourselves and adapted to the new normal. Our main goal was to get everyone back safely at work. The Black Hat Tattoo has designed reasonable and prudent protocols around inbound and outbound visitors to the workplace based on current government and medical advice. We go over and beyond to keep our workers and customers safe.
What Covid-19 Protocols do you have in place?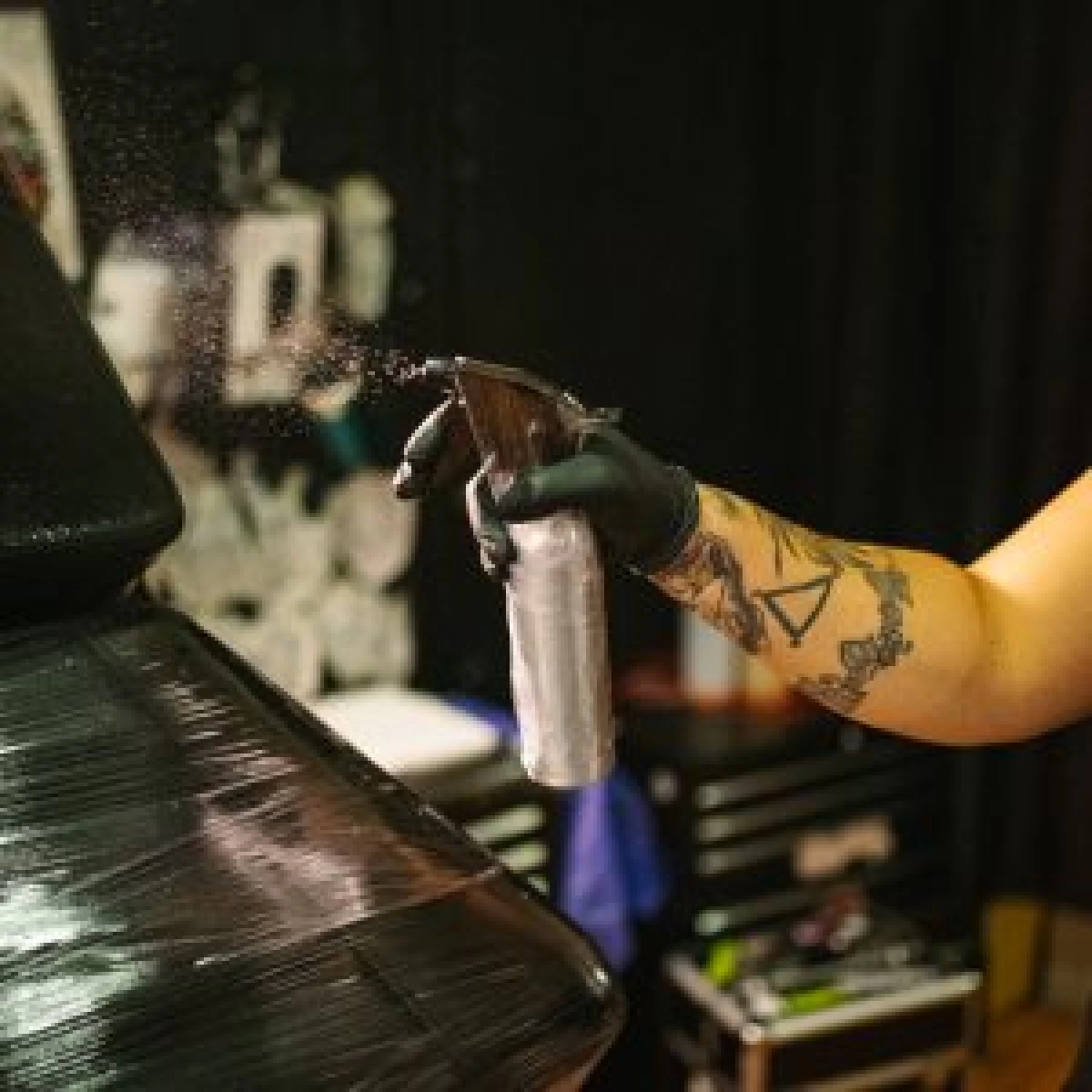 It's first about Personal Responsibility. We are all committed to maintaining good personal and respiratory hygiene, such as washing hands with soap, avoiding touching our mouth, nose and eyes, disinfecting the workplace, and so on. Clients are guided through all the necessary protocols in place by their tattoo artist. Signs at entrances and in the building, display the best practices to follow.
About Temperature Check and Log-in Book: Each Tattoo Artist and Staff member manage a sign in/sign out book to ensure we can track attendance if a localized Covid-19 outbreak occurs. Each worker keeps a log of all contact daily to record the date of the day, time of arrival and departure of each worker and client temperature check. We keep track who has been in prolonged contact with (a prolonged contact is a period over 15 minutes within a distance of 2 meters or less.) We ensure that each client or worker has been registered and filled the symptoms form required before entering the tattooing area.
What about Cleaning? We use single-use plastic protection on all material (station, bed), as we did pre-Covid-19. We clean and sanitize workstations and all surfaces and objects after each client. We disinfect four times daily all potentially contaminated high-contact areas such as toilets, door handles, phones or computers.
What's more?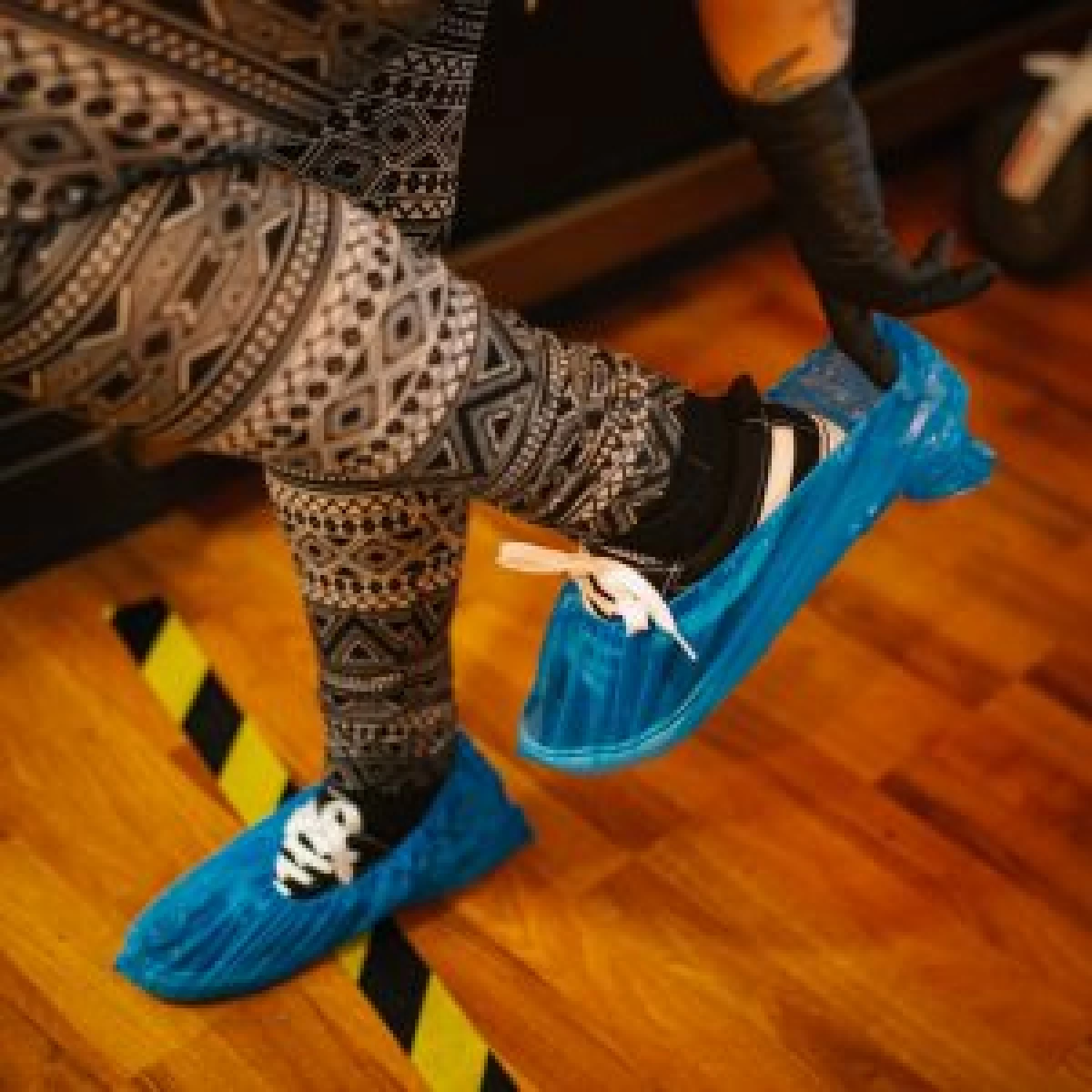 Tattoo Artists wear PPE equipment, such as face mask, gloves and shoes cover. PPE is mandatory for our staff, artists, and customers. If you do not have a face mask or if you wish to change it, we will provide you with one. A mask change is advised for tattoo sessions that last longer than 4 hours. Your Tattoo Artist guide you on how to remove gloves or shoes cover safely during your Tattoo Experience.
We apply Social Distancing: No handshakes policy and a safe distance of 2 meters apply between each worker. Canteen area and break areas are limited to a single person use.
We practice Online Consultations over Skype, Zoom or WhatsApp to discuss the client's Tattoo Project. The studio operates on appointments only for now. We accept only one person per appointment in the studio.
We have installed a Secure Booking Process, and you can pay your deposit online by Credit Card or PayPal. Once you book your Tattoo, you receive an Email Confirmation & Text Appointment Reminders. You have it all on your phone! We maintain a Simplified Reschedule & Cancellation method even in case of late notice.
The Black Hat Covid-19 Tattoo Guidelines
We have created internal and external best practices to follow. We thought you might be interested in it. We realize the need to share our best practices not only with our customers but also with our industry. Feel free to download these guidelines, get inspired by it and give us feedback if you feel you want to do so.