Why do tattoo artists ask for ID?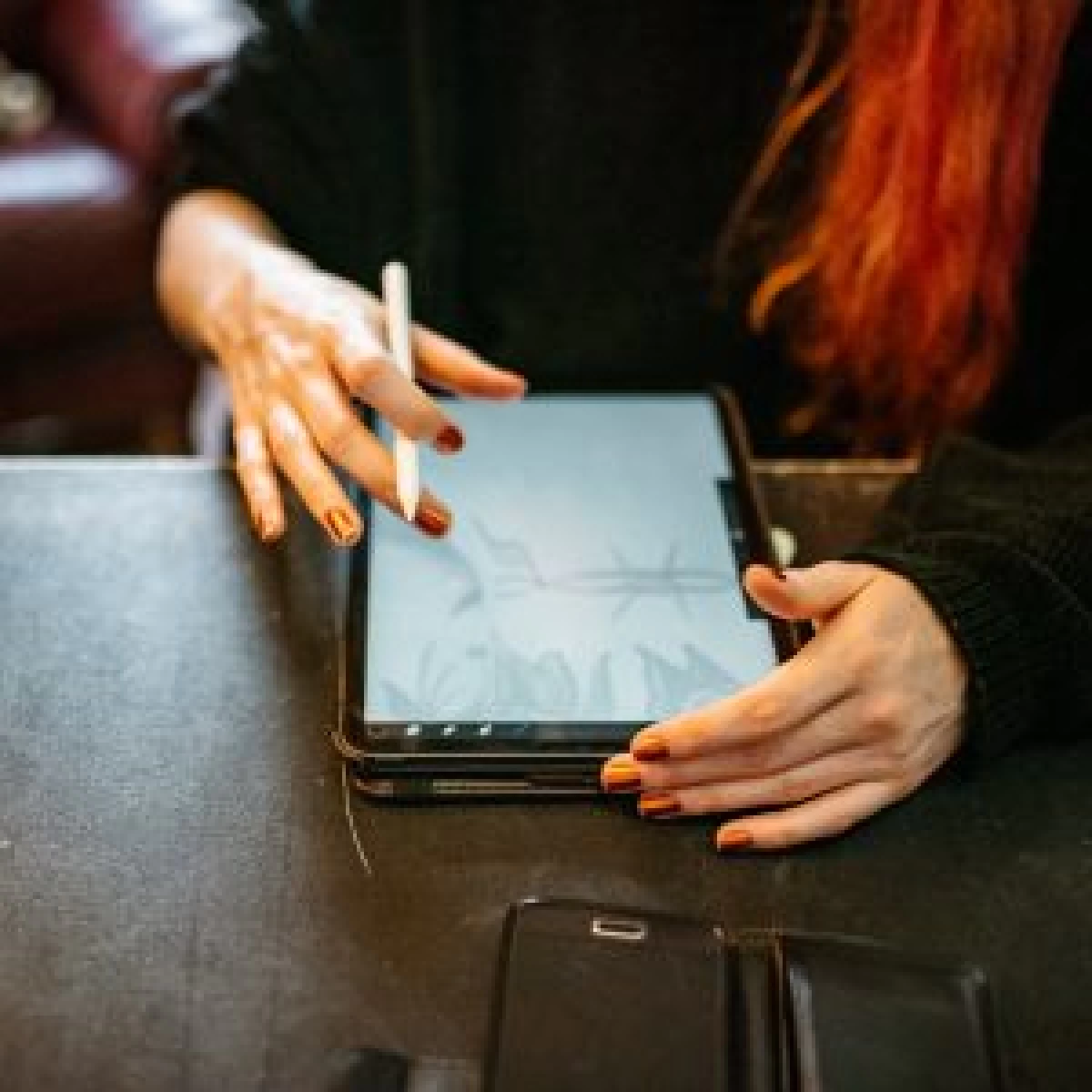 Asking for some ID is a normal part of the tattoo process so it's nothing to be concerned if your chosen tattoo artists ask you to provide some.
It's actually a norm across the world and the reason is to ensure you that you are over 18 years of age and happy to receive a long-term body modification. If you are underage, aged 16 or 17; then you must also bring your parent or legal guardian and they will to provide their ID too.
It is worth not that there is no legal framework in Ireland regarding body modification activities such as tattoo art or body piercings. However to ensure we are being responsible requesting an ID when tattooing an underage customer is both necessary and professional.
What ID do I need to bring to get a Tattoo?
The best way to know what to bring is to check the tattoo artist's blog or studio's website before you come in for a tattoo. Most will have a page where they explain how to prepare your appointment.
Also, valid ID might change depending on which country you are getting tattooed. So a quick call to the tattoo studio might save you undue hassle before getting the tattoo.
In The Black Hat Tattoo Studio, In Dublin, we request the following: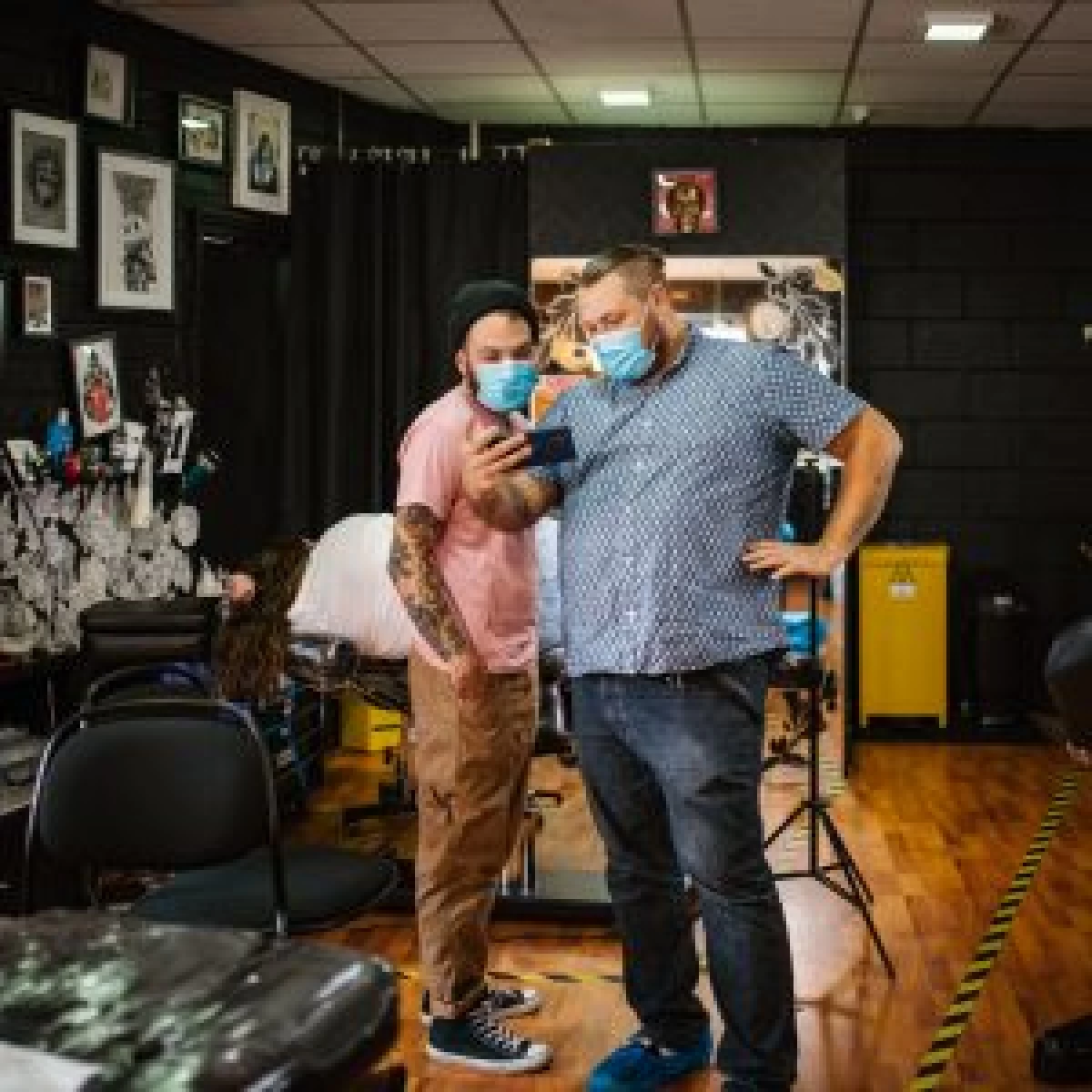 If you are over 18:
• A valid passport, • A current Irish driving licence, • A National Age Card (issued by An Garda Síochána).
If you are underage (from 16 years old):
For the teenager:
• A valid passport, • A National Age Card (issued by An Garda Síochána) for the tattooed underage customer.
For the parent or legal guardian:
• A valid passport, • A current Irish driving licence, • A National Age Card (issued by An Garda Síochána).
Plus:
• Proof of being the legal guardian of the tattooed underage customer
Also – bear in mind that the legal guardian has to stay with the underage customer during the full tattoo experience.
Will my ID be protected by GDPR?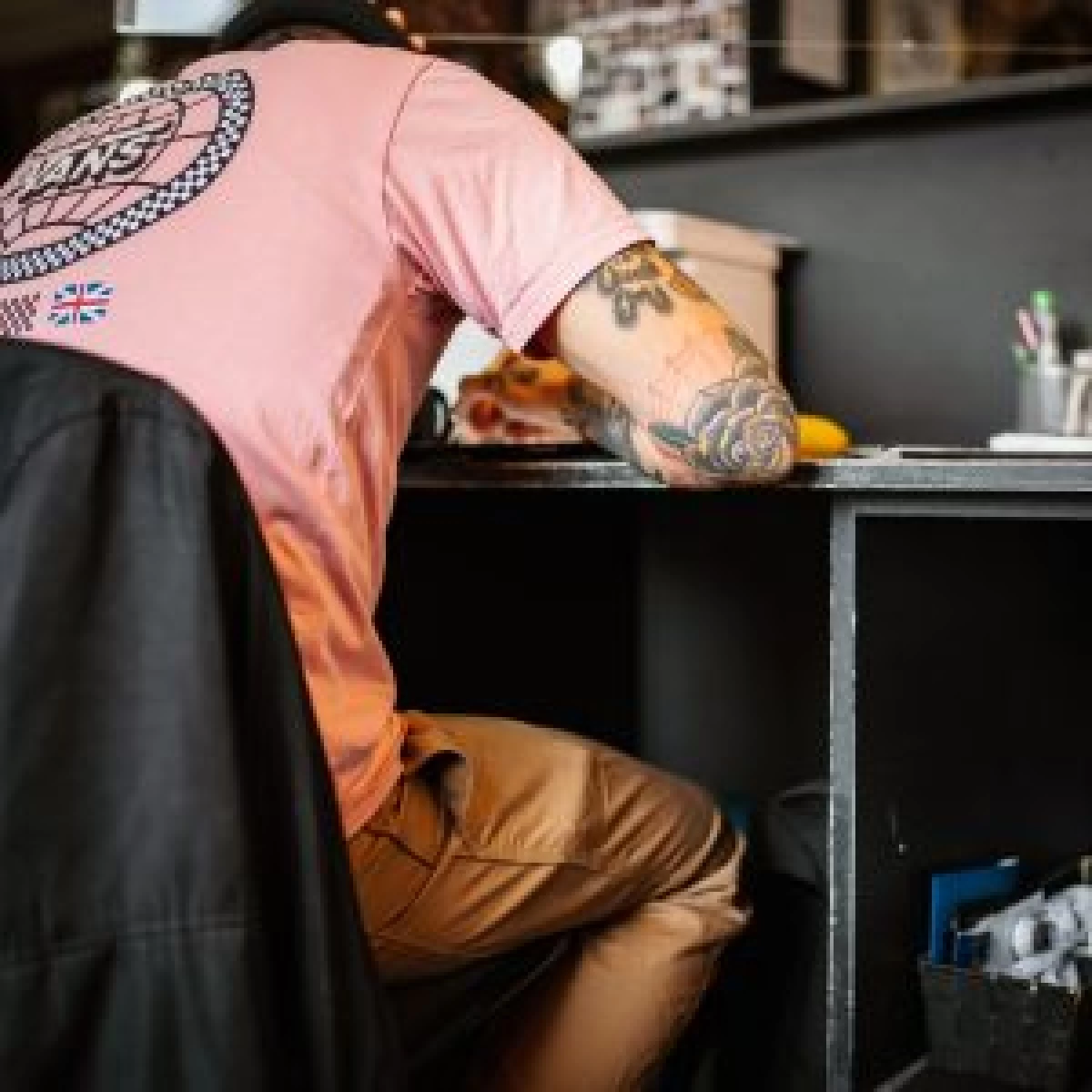 Yes, every company in the EU has a responsibility to ensure any personal details or data you provide is protected. And we also have to communicate clearly to your customer what we do with any data collected.
So as a customer you'd need to give us your permission before we could share or sell your details -not that we would want to! There are some exceptions to sharing your details but only if we were ordered by a court of law to release them.
You also have the right to access your ID or personal data. That means you can get it amended if it's inaccurate. Or you can get it deleted (unless the company has a valid reason to keep the ID or data).
So how long does the Black Hat Tattoo studio keeps my data and why?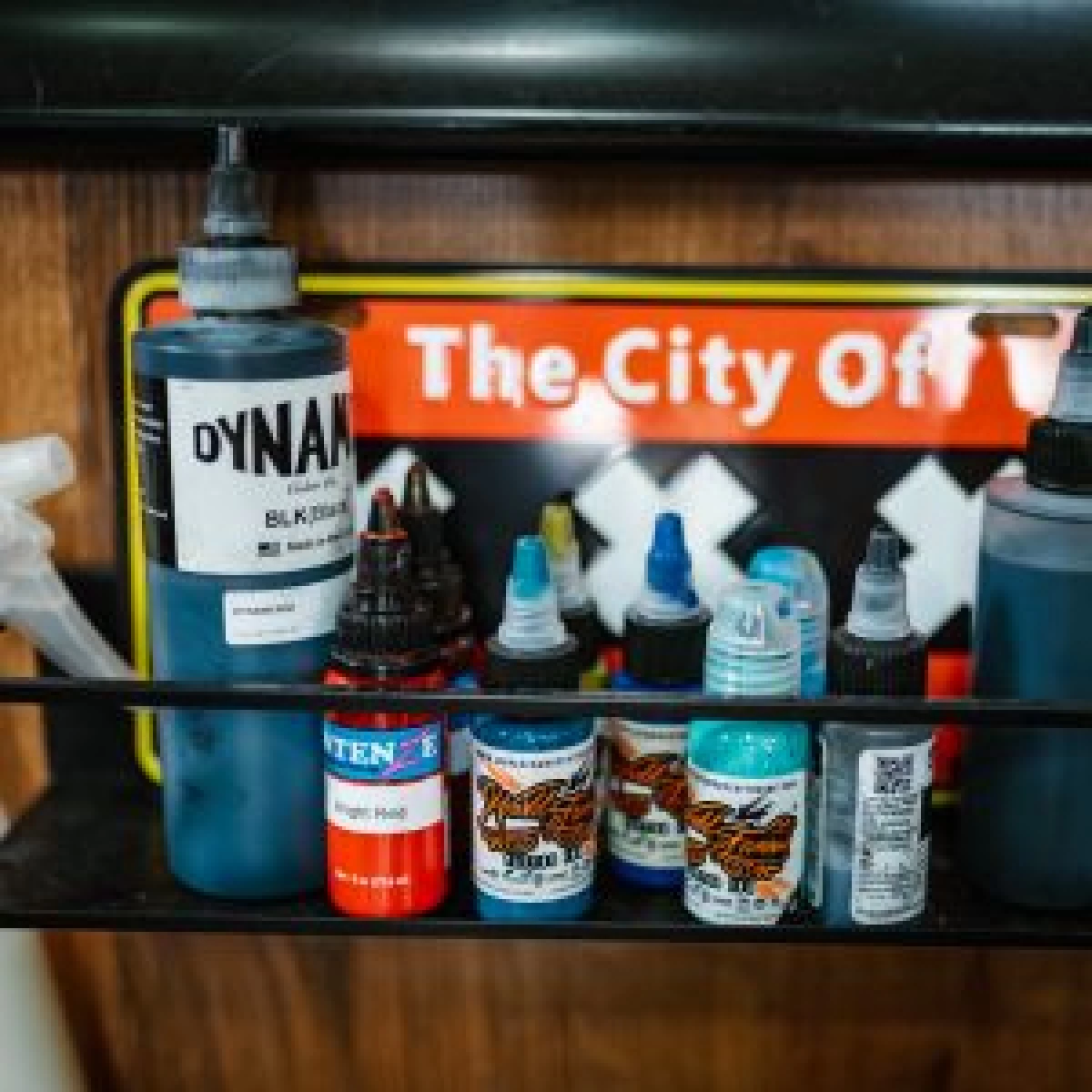 The Black Hat Tattoo studio is legally bound to keep contractual and payment information for up to 6 years. This means that we must also keep a record of your ID for this time. In the instance of the person who asked the question at the top of this page, we would be unable to give her and her underage child their ID back until this time period was up.
How do we store your ID and sensitive data in The Black Hat Tattoo Dublin?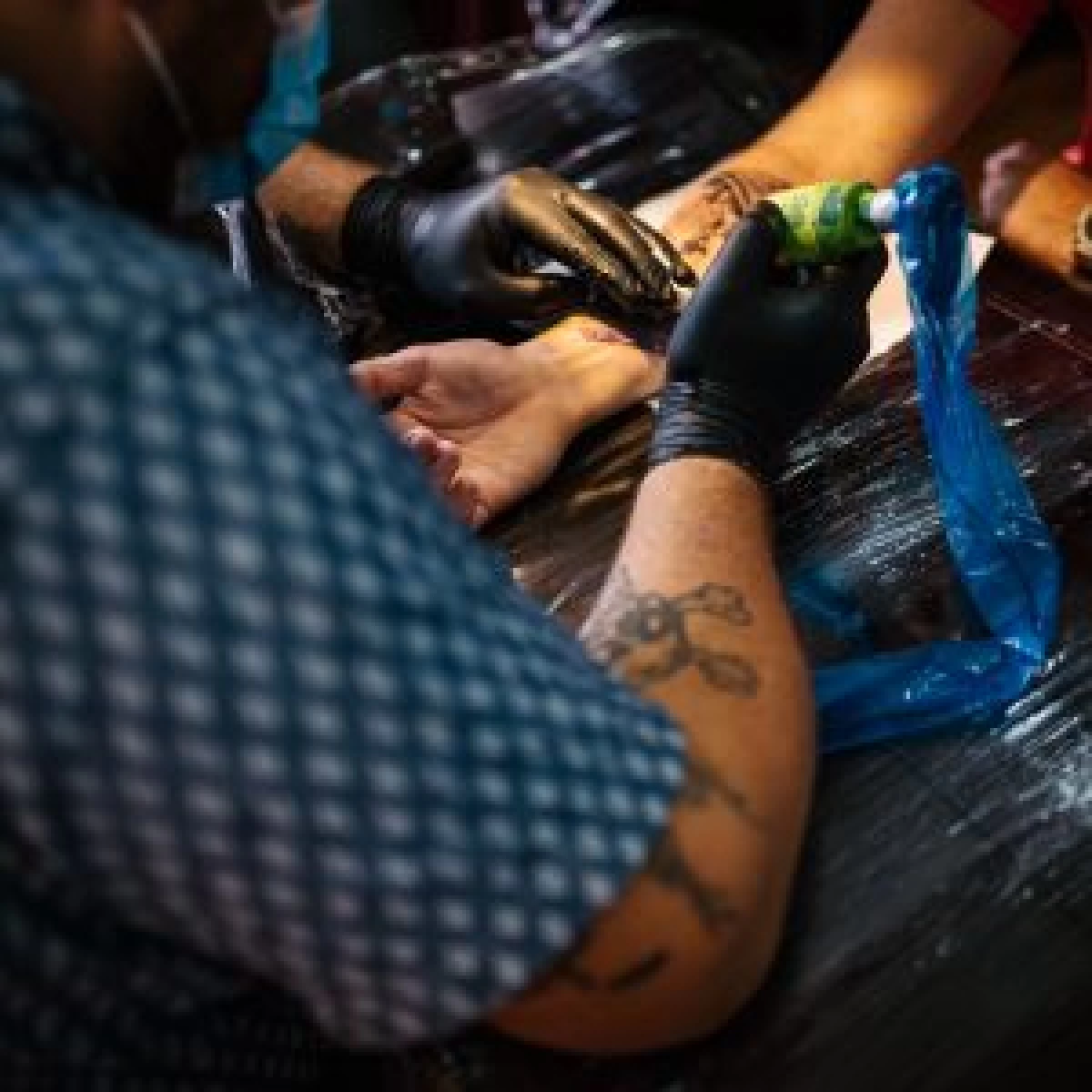 We store a paper copy of your data and we do not retain a digital copy of your ID, legal guardian ID or birth certificate. So, you won't need to worry about cyber attack on our details.
And the paper ID copy is secured safely in a protected physical location for a period of 6 years.
Can you delete my ID after I got the Tattoo?
While this request sounds reasonable and straightforward, the question at the top sparked an interesting result which required some research on what can be legally done in this situation under GDPR regulations and Irish consumer laws.
The answer was that we cannot delete the ID until 6 years after they have received the tattoo
I am uncomfortable with the data policy of a tattoo studio or another organization, what are my options?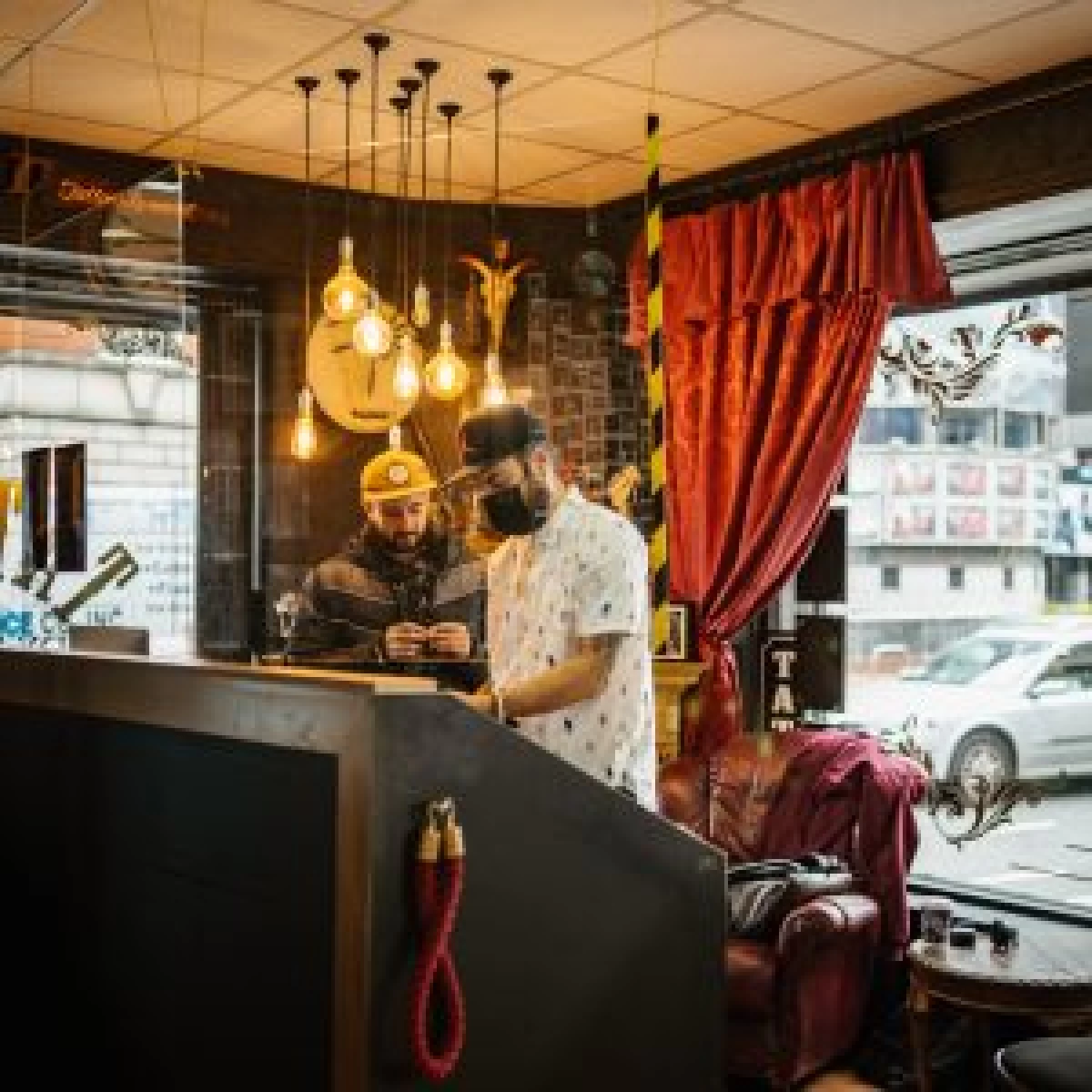 Most organisations will need to take your details when you make a purchase with them – that could be anything from your ID to debit card details used to buy. And a lot of organizations will hold more of your data than a tattoo studio. So, it's not an unreasonable request to ask for ID provided we hold these details securely. There are a few things you can do before you buy
1. You can look for providers like ourselves who have a secure and stringent data policy and are fully GDPR compliant. Read any small print from the company and find out if they will only collect the minimum personal and/or sensitive data required. 2. Gather all the information you can before making the purchase so you're making an informed choice. But once you make any kind of purchase companies retain a minimum of data whether you signed a contract or not. A purchase in itself acts as consent with their policies.
If you have any questions or queries about this topic, we're always happy to help you here at The Black Hat.