A massive burden for the Industry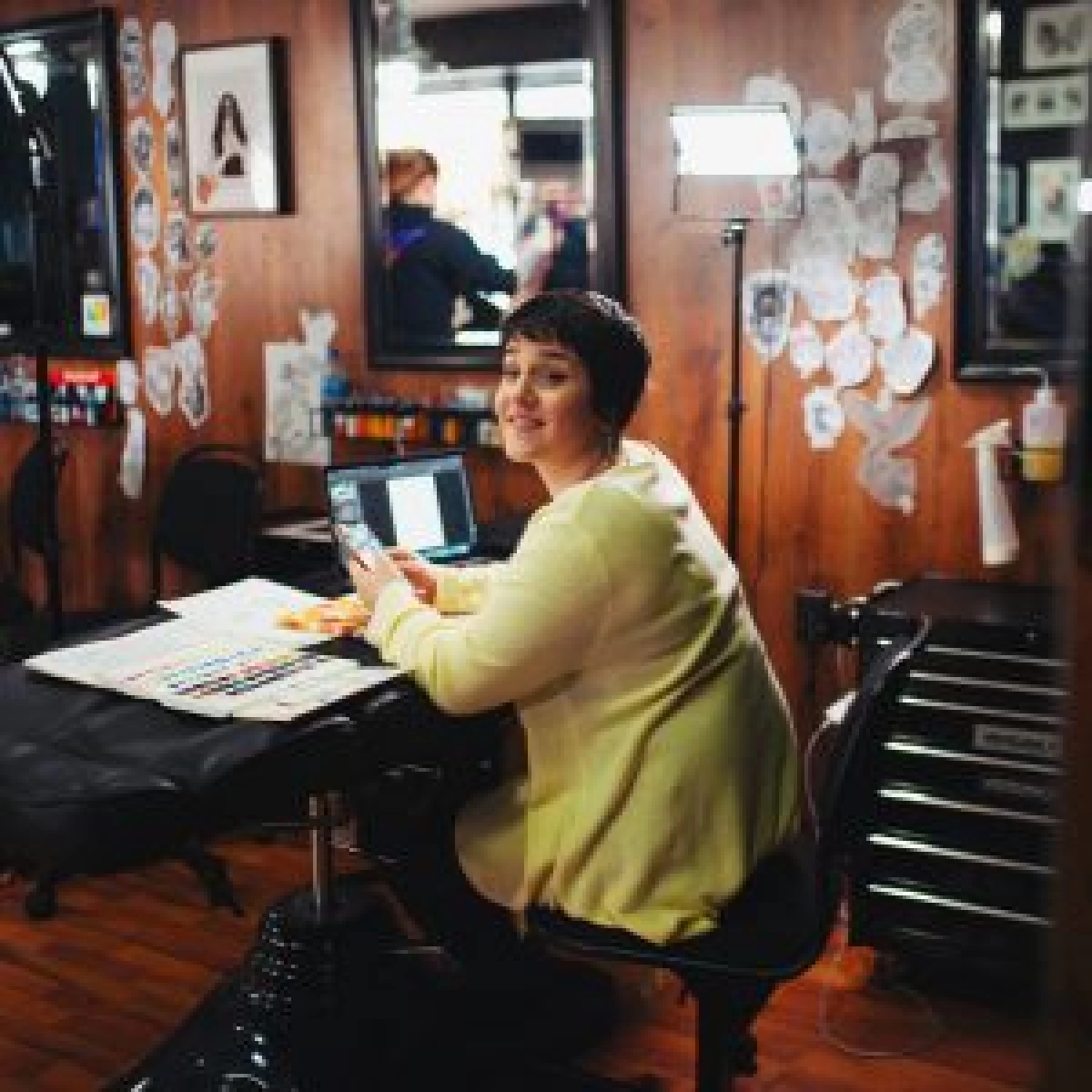 Our sector has been devastated by lockdown measures. Not unlikely as the Pubs, Hairdresser and Barbers, we have experienced a loss of income of 100% since March 28th.
The toll of not being able to reopen until August 10th at the earliest is enormous to bear. Many local business owners and self-employed artists of the sector will have reach bankruptcy by then. We want to highlight that you might not have many tattoo parlours to return to by August 10th.
We cannot ignore that some people are currently getting tattooed behind closed doors. The situation will only worsen over time if legally operated Tattoo Studios are forced to shut down their businesses. This is a direct consequence of the lack of regulation for the Tattooing Industry. We must not ignore the risk of having an increasing number of Tattoo Artists operating in unsanitary conditions or/and in secret during or after the Covid-19 crisis.
A call to our Government
We have reached more than 8,000 contributions to our petition. We are calling to discuss the specificities of our field with the government. We are calling upon the equality of treatment. We have been ignored, and we are seeking to open the dialogue. Our understanding is that our government does still not recognize and understood the Tattooing Industry, despite the vast demand and not negligible tax contribution we've been putting in for our country in the past 20 years.
Protocols are already in place in the Industry
The Tattooing industry is already following a set of protocols, social distancing, strict hand washing, PPE in place as normal working conditions. Most Tattoo Parlour in Ireland respects the procedures in place for our trade. Tattoo Shops are in many ways as clean as dentists or dermatologists premises because they share similars hygiene standards. Therefore, Tattoo Studios such as The Black Hat Tattoo and others were among the earliest to have been able to cope and adapt to the new requirements of the Covid-19 Pandemic.
A wide demand from the public
We're getting positive feedback on our industry; people will be back as soon as the government authorize us to trade. Once again, there is a large clientele. For instance, Dublin is worldwide known as a tattooing destination and getting a body modification is as much random as getting a new hair cut. We call upon our representants to hear our voice and help our sector not to fall back into illegality.
Ready to operate as early as June 29th – Phase 3
The Black Hat Tattoo Studio and many others are ready to operate as early as June 29th when phase 3 of the Rodmap for Reopening Society & Business. It is in all our interest that we could return to work as soon as possible to provide needed employment for the people working into our industry.
Extra.ie has given an interview to ABMAI representant check here followed by a qualitative debate on 98fm check here.
You might be interessted in the following tattoo related articles: