What's happening with #MeToo in the Tattoo world?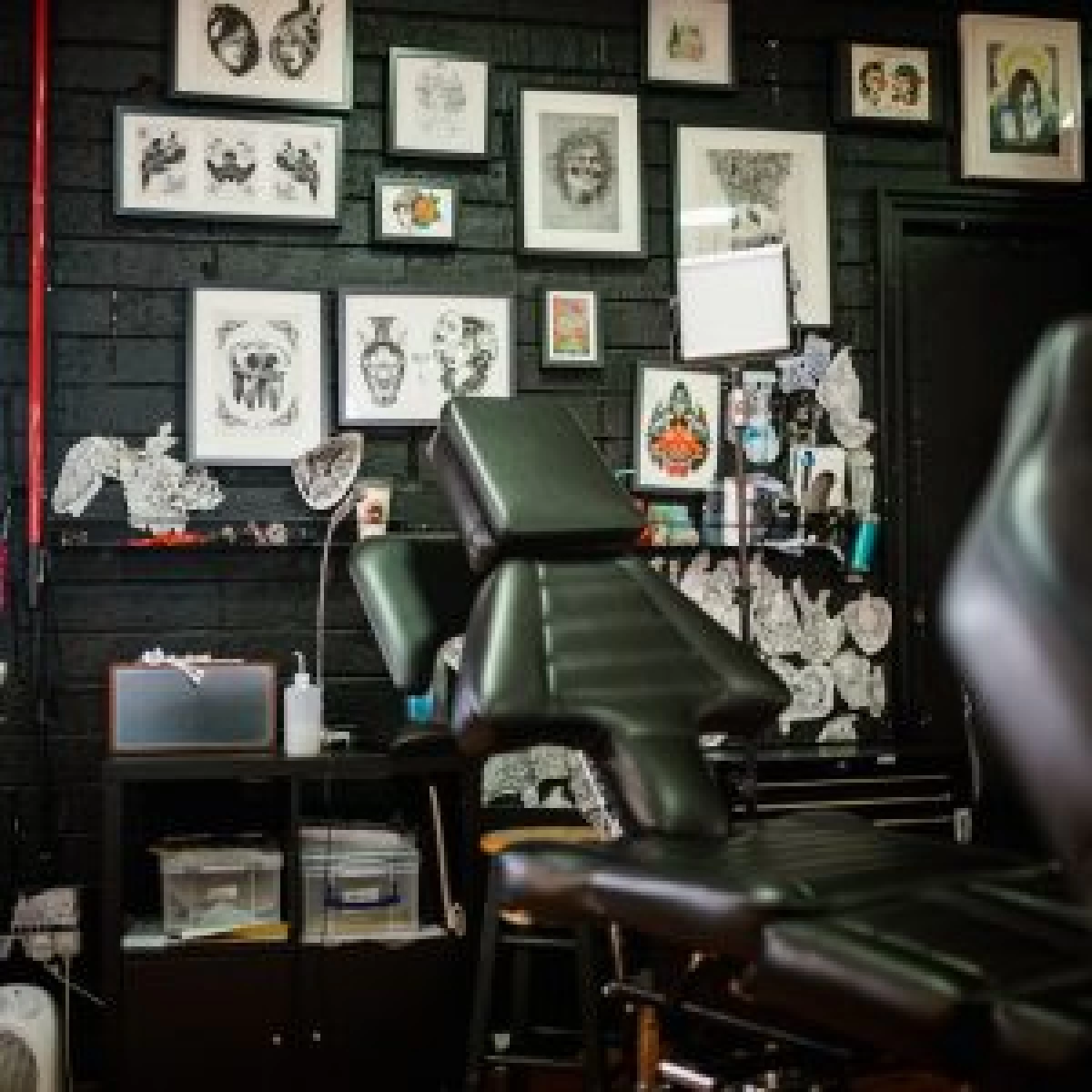 Here at the Black Hat Tattoo Studio, we were very saddened to hear reports that clients of tattoo artists in Ireland have claimed to be victims of sexual abuse in Irish tattoo studios.
These allegations have since launched the #TattooMeTooIreland page on Instagram. And we note those developments with concern.
While tattooing started as an underground industry it has made great strides in reaching the levels of safety and security you'd expect from any business. Especially in ensuring the wellbeing and happiness of its customers is foremost.
This has meant the focus has rightfully switched from the importance of the artist to the customer. So, to hear the shocking tales and allegations from these victims is of deep concern to us here.
Where and when did this movement start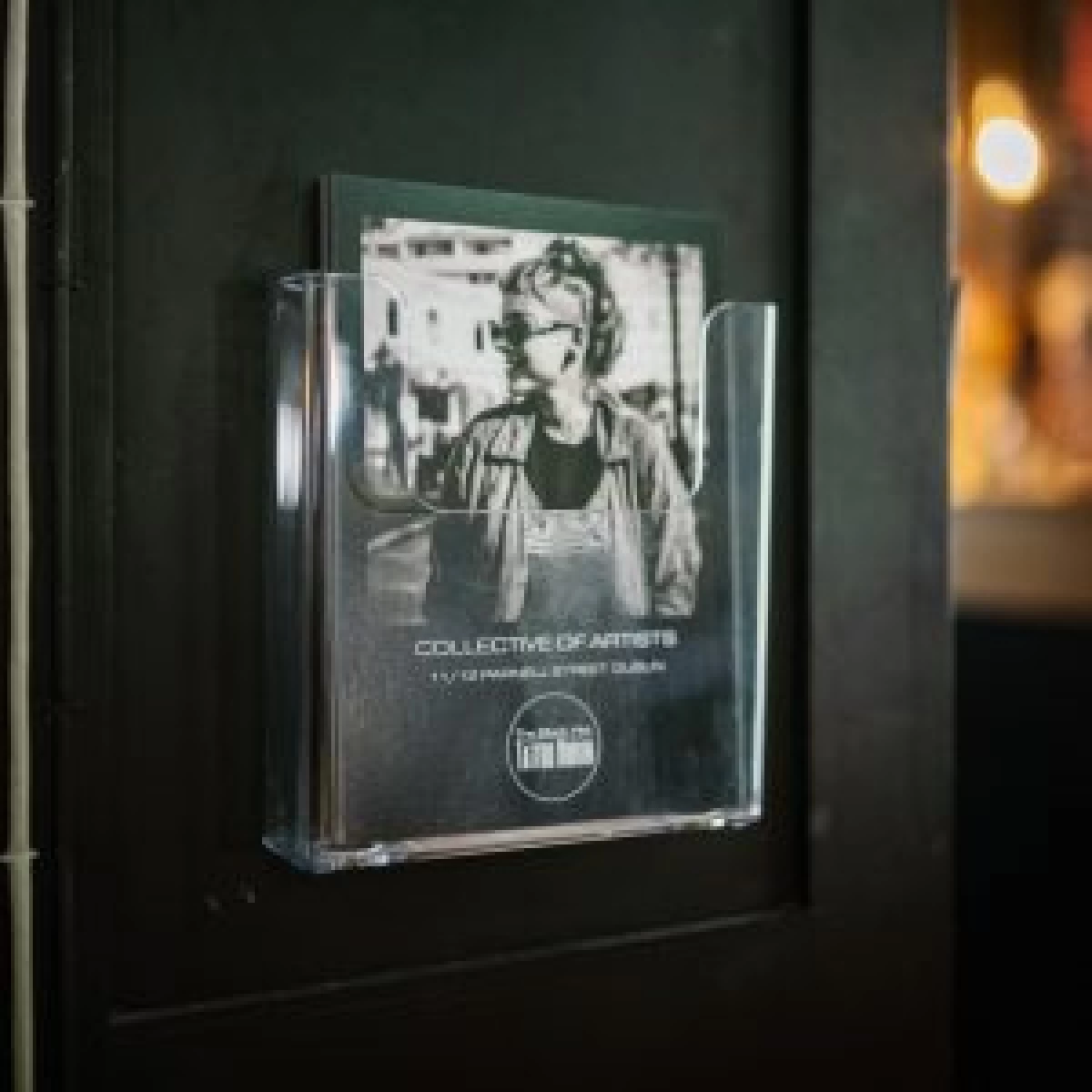 #MeToo movements in the Tattoo industry have started as early as 2018 – following an article written in the Metro UK.
A male Tattoo Artist from Newcastle decided to speak out for the industry against first-hand stories he was learning about abusive and manipulative practices of around 10-12 artists operating in the UK.
A #tattoometoo has also appeared in the US and elsewhere but this is, we believe, the first time we heard of such stories in Ireland.
It's important to stress that the alleged perpetrators are few but the number of victims and the way they manipulated them sounds dreadful – like requesting nudes and or sexual favours for discount or free tattoos. And these victims have little hope of securing justice as most of these cases are not being documented.
As proud members of the Tattoo Industry we are glad that these abhorrent behaviours are finally being exposed. And we admire journalists such as Martine Berg Olsen from Metro UK and Emma Garland from Vice who wrote this important article on the topic.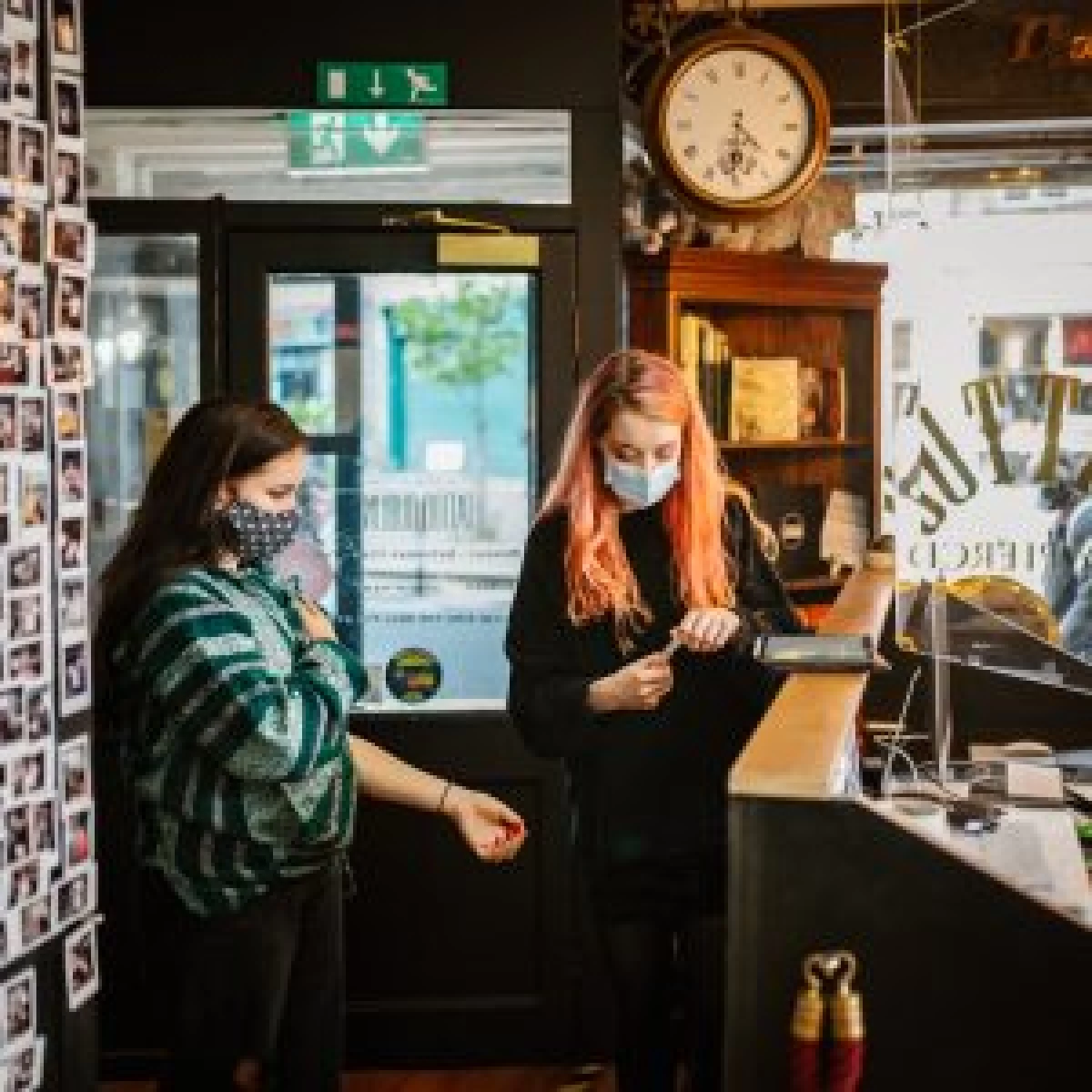 Is this a common problem within tattoo culture?
Certainly, the origins of the tattoo industry have not helped this situation. As the tattoo industry has grown from its more underground roots and evolved out of a male-dominated, macho setting it is one today that is more mainstream and regulated.
But some of the older attitudes like the tattoo artist feeling that they are more important than the customer have not always changed with it. This prominence of the tattoo artists has led some artists to manipulate their positions of power. And, unfortunately some are still in operation today.
However, times are changing and The Black Hat is part the new wave of tattoo studios who operate under a customer first policy. We want to help bring about this change of culture so that no-one ever feels manipulated, dominated or taken advantage of by their tattoo artist again.
What can I do to feel safe when getting a tattoo?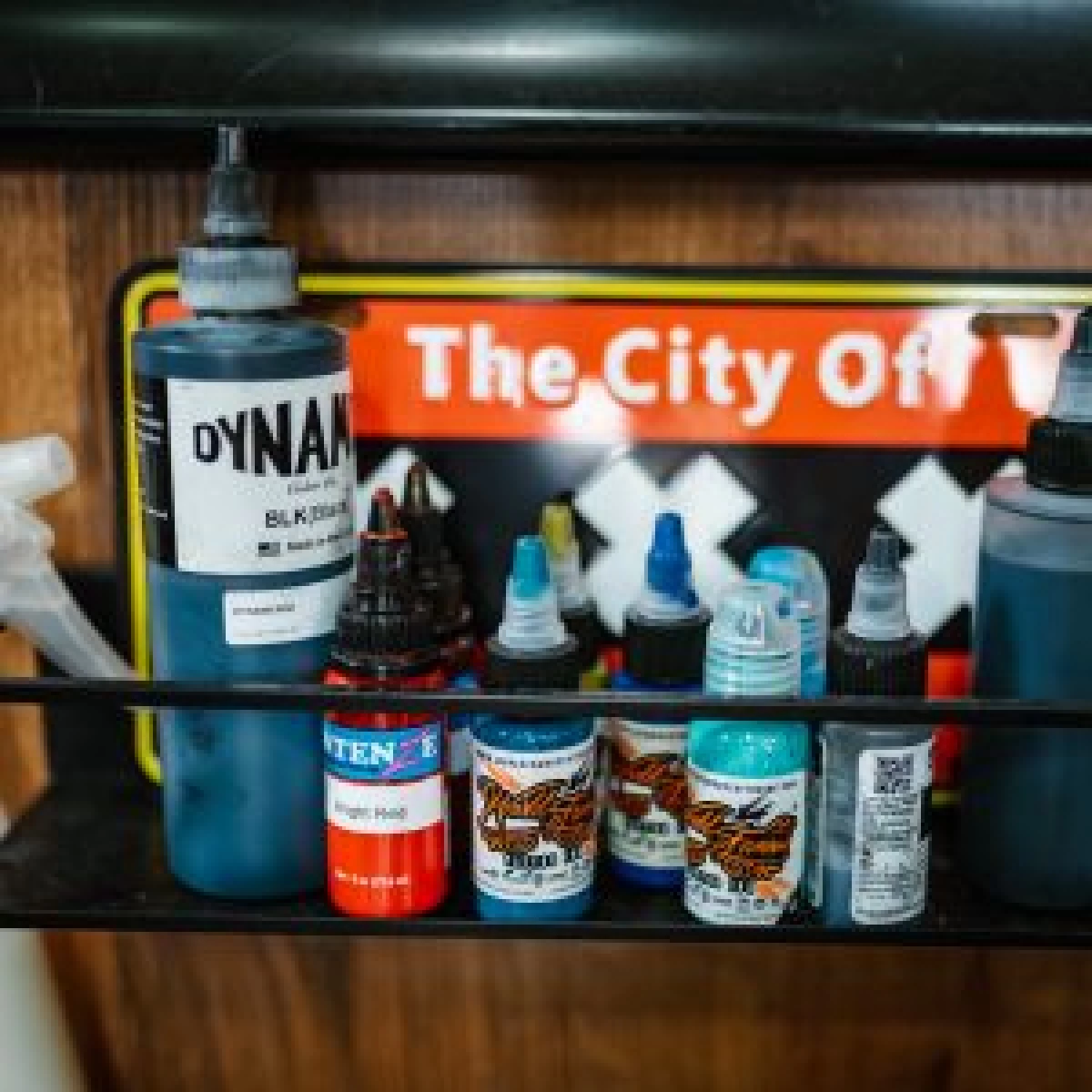 Please note it's absolutely the tattoo artist's responsibility to give you have the safest and best tattoo experience possible.
But to add your safety – the first thing we'd suggest is to do some research when choosing your studio. Then you should always insist on meeting a few artists at your preferred studio before choosing the one who feel most comfortable with.
But especially importantly you should also insist that there is more than just you and the artist in the room with you at any one time.
Studios like ourselves are set up so this will not happen anyway. But if you do feel uncomfortable at any stage you can ask to stop and walk out.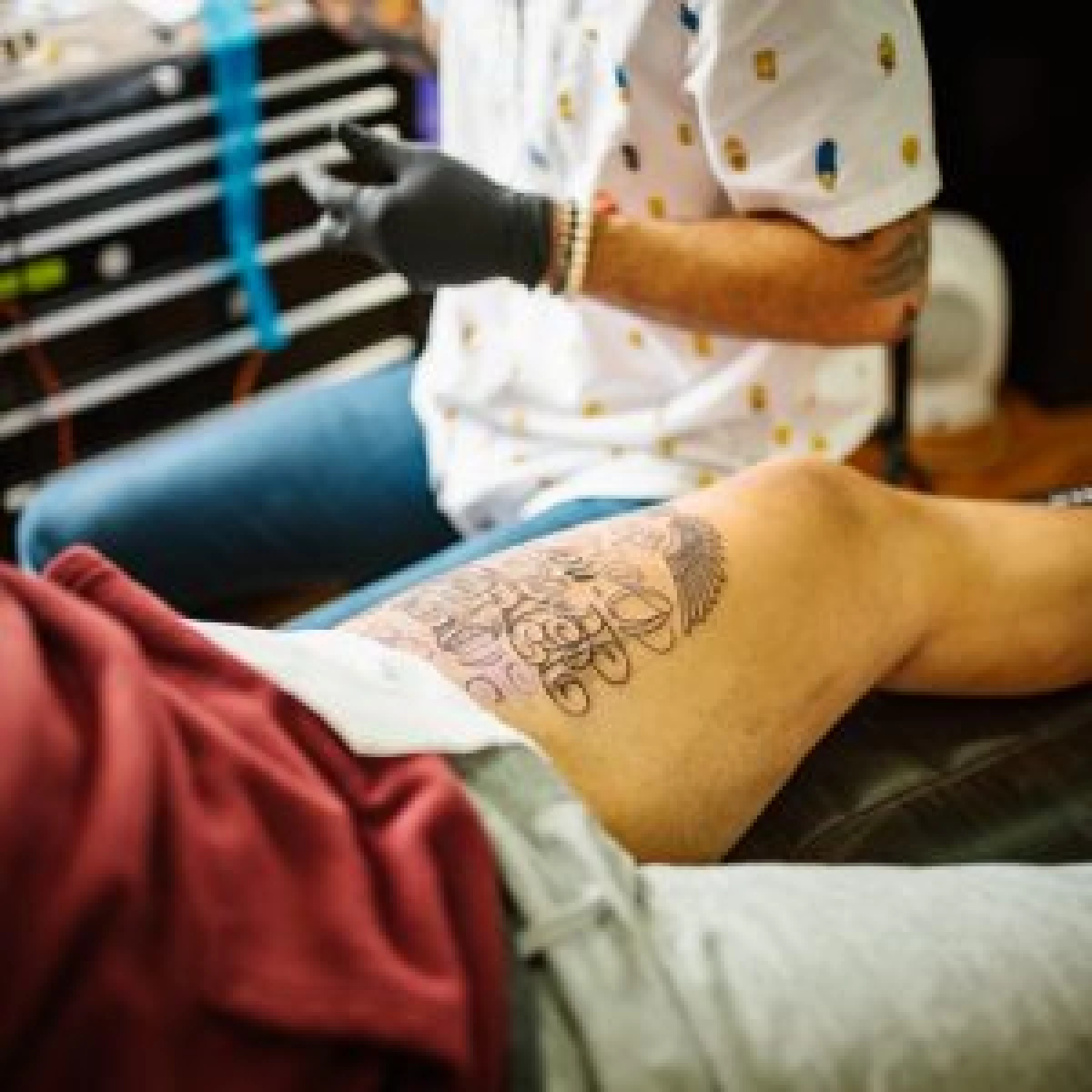 What Black Hat is doing in reaction to this news
Bringing awareness and raising voices to this situation is a positive outcome of the focus in our industry. #TattooMeTooIreland is doing a great job by giving a voice to all victims of abuse.
We welcome this with great care and are putting some thought into how we can further improve our processes to ensure policies in our studio are centred around our customers' safety.
We already have a strict policy toward the Tattoo Artists we collaborate with. And we expect excellence in customer care and accountability from all our team members.
We also understand that by getting a tattoo at The Black Hat you are giving us consent to tattoo ink onto your body. It goes without saying that the respect of your person, your body and your boundaries are guaranteed. And our artists are fully trained to be professional and ethical in this regard.
What can I do if I am uncomfortable with my tattoo experience at The Black Hat?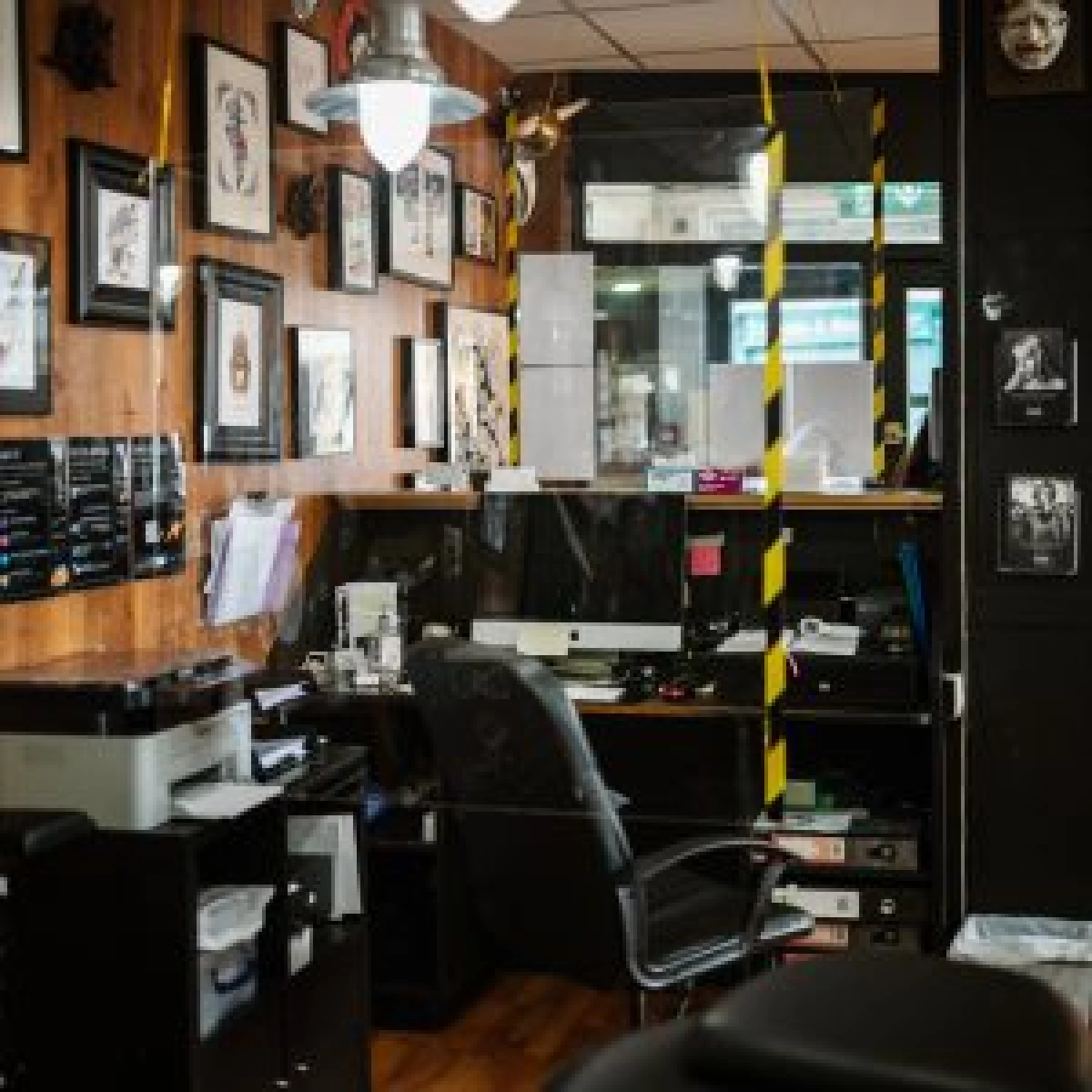 Although we cannot guarantee the process itself won't hurt – we will not tolerate you experiencing any abusive or inappropriate behaviour from our staff. So, we appeal to you let us know immediately if you feel you have had a negative experience in any way.
We ensure that you are in touch with several persons in the studio during your booking process and please reach out to the person you feel the most comfortable speaking with.
Getting a tattoo is meant to be a special and meaningful experience. Our tattoo artists are passionate about ensuring you not only have the best tattoo possible, but the best experience possible too. So, rest assured that we are doing our maximum to ensure you will enjoy getting your tattoo at The Black Hat.
Help and Support for victims
If you've had a terrible experience getting a tattoo, then these supports are out there for you:
https://www2.hse.ie/sexual-assault-treatment-units
https://www.instagram.com/tsass